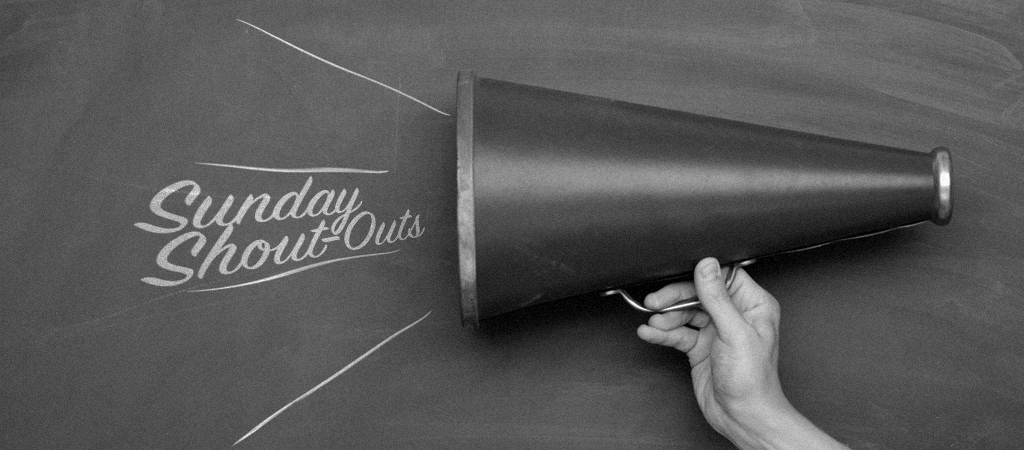 This is the good stuff – what I read online this week… and read again. So I'm sharing: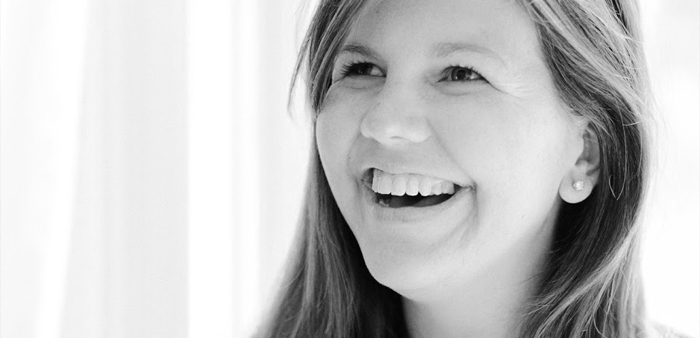 1. We Are Made In The Image Of God And We Are Women by Nish Weiseth. Here's my favorite line(s): "We are given the same commandments and the same marching orders, to love God, love others and fulfill the great commission. We are working to advance the same Kingdom that worships the same Jesus."
And you cannot understand or comprehend the fullness of the image of God without us.
2. Who's The Racist? by Carlos Rodriguez. Here's my favorite line(s): "
For me it looks like cooking a Puerto Rican meal for my African-American neighbor while we talk about British culture. For us, it's the combination of hundreds of little acts of love. We could spend days talking about what the white police, or the black community or the latino leaders… Read More