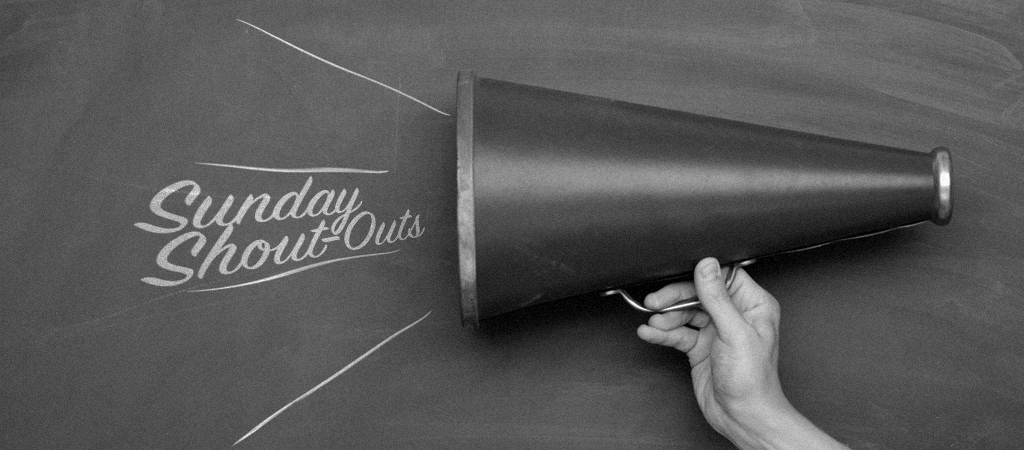 This is the good stuff – what I read online this week… and read again. So I'm sharing: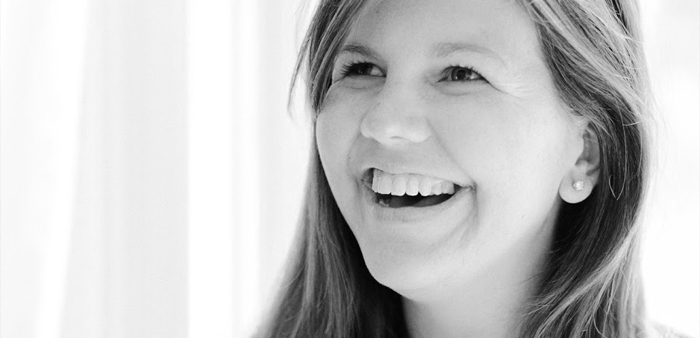 1. We Are Made In The Image Of God And We Are Women by Nish Weiseth. Here's my favorite line(s): "We are given the same commandments and the same marching orders, to love God, love others and fulfill the great commission. We are working to advance the same Kingdom that worships the same Jesus."
And you cannot understand or comprehend the fullness of the image of God without us.
2. Who's The Racist? by Carlos Rodriguez. Here's my favorite line(s): "
For me it looks like cooking a Puerto Rican meal for my African-American neighbor while we talk about British culture. For us, it's the combination of hundreds of little acts of love. We could spend days talking about what the white police, or the black community or the latino leaders should do.
Or we can take the Jesus approach, and deal with the sin inside of us (so we can then love the racism out of them).
It's easy to tweet 140 characters about police brutality. Easy to share opinions on Facebook about the rioters. It's harder to pray. Harder to love. Harder to understand. Let's do the hard things.
3. 10 Tips For Christian Leaders Who Don't Want To Become Self Promoting Jerks Online by Mark Sayers. Here's my favorite line(s): "Don't add to the Hubbub. We live in a culture of incredible distraction. Just because we can broadcast to thousands the first thought that comes into our head doesn't mean that we have to."
Did you read any good stuff online this week? Care to share?