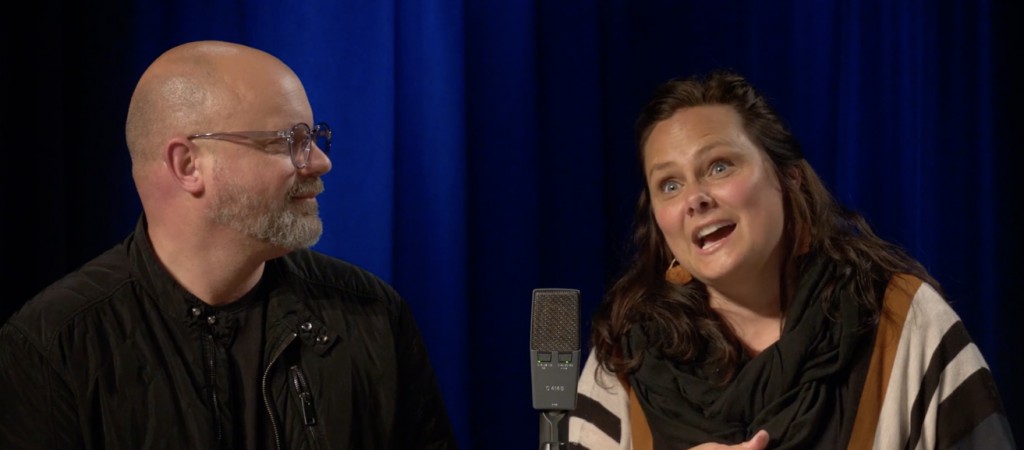 Here is our seventh NWLife video podcast featuring our weekly conversation.
Today's theme: Finding God in a Global Pandemic.
Today, I'm sitting with Shari, Vinny, and Pastor Andy (all three of them are Enneagram 7′s – typically labeled "Enthusiasts" and I'm an Enneagram 5 – typically labeled "observer," so watch how our conversation goes… LOL). That said, it's a miracle we managed to get this video to be under 30 minutes in length.
We also have a very special water baptism in today's video podcast!
Finally, I introduce something I hope you all will participate in—making and sharing little 30-second(ish) videos, a kind of show-and-tell, about what is bringing you joy right now. Shari gives us an example of what is bringing her joy (it's not me). These videos can be… Read More