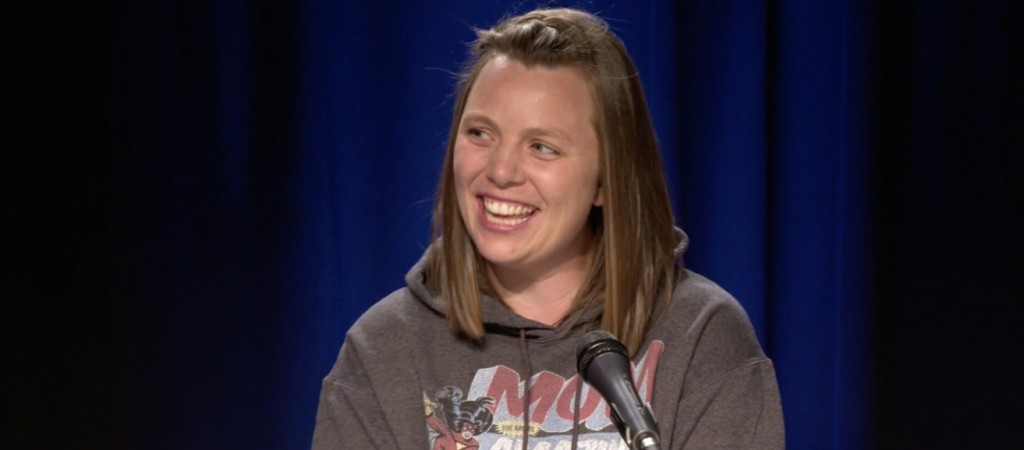 NWLife Weekly Conversation—Jessica Klukas' Story
Here is our tenth NWLife video podcast featuring our weekly conversation.
Today's theme: What You've Done To The Least Of These
Pastor Andy and Pastor Katie sit down with Jessica Klukas to hear her story. All three in today's video podcast share something in common: someone in their immediate family, in their homes, is vulnerable to COVID-19 due to underlying health conditions.
We also have a few of your #BringingMeJoy short videos included in today's video podcast! And, the podcast closes with Pastor Kyle leading us in one of his own original worship songs.
"Lord, when did we ever see you hungry and feed you? Or thirsty and give you something to drink? Or a stranger and show you hospitality? Or naked and give you clothing? When did we ever see you sick or in prison and visit you?" And the King will say, "I tell you the truth, when you did it to one of the least of these my brothers and sisters, you were doing it to me!" —Matthew 25.37-40