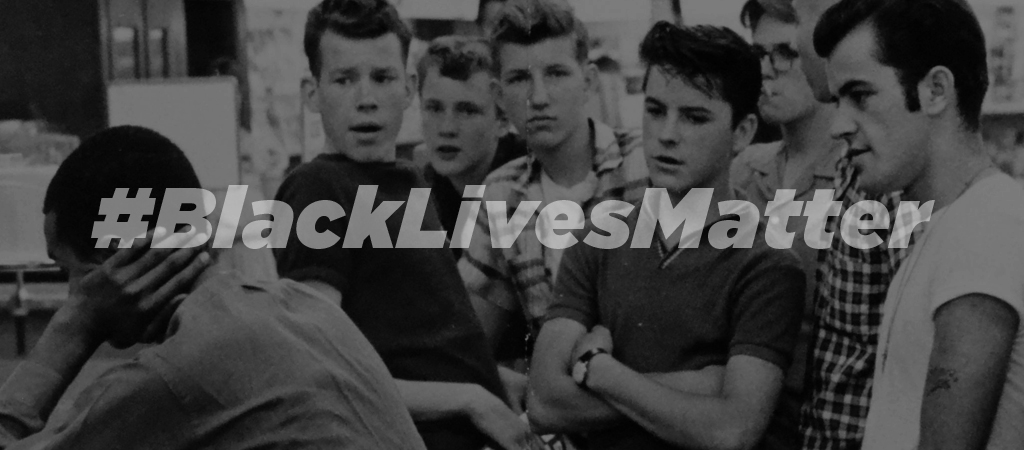 ( This is a post I wrote in December of 2014 )
*note: image above – harassment during a civil rights sit-in at the Cherrydale Drug Fair in Arlington, VA June 10, 1960.
On Sunday at NWLife Church, we stood in solidarity with our brothers and sisters – declaring #BlackLivesMatter.
We prayed for justice and reconciliation and healing and comfort. We mourned the loss of life. We affirmed that all black lives matter.
This wasn't the first time we've prayed for the black community. Recognizing #BlackLivesMatter on Sunday, December 14 was done at the prompting of the National leadership of the Assemblies of God and the Church of God in Christ (our heritage is with these movements).
I know this makes some folks uncomfortable. I know because… Read More