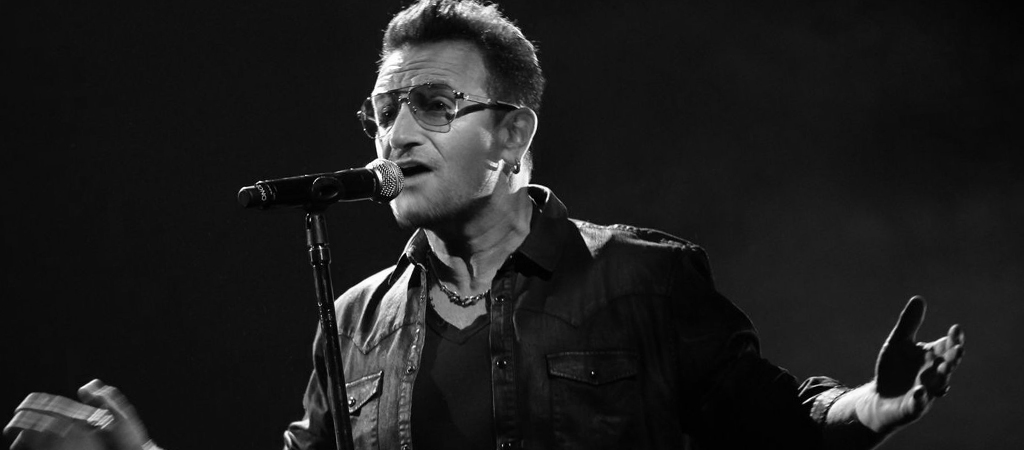 Where The Kingdom Of God Is Located
I love what Richard Beck has to say about the Kingdom of God…
Jesus is telling us in the Beatitude where the Kingdom of God is located.
And it's located Jesus says, among the poor in spirit.
Christianity is fundamentally about learning to see.
 That is what Jesus said, over and over.
 The Kingdom is near. The Kingdom is at hand. The Kingdom is in your midst.
But the Kingdom is small and unnoticed, like a mustard seed. Hidden, like a treasure buried in a field. 
The Kingdom is right in front of us. Right here. Right now.
The Kingdom of God is in your midst.
Can you see it?
To help us see better, here are some beautiful and challenging words from U2 frontman Bono…