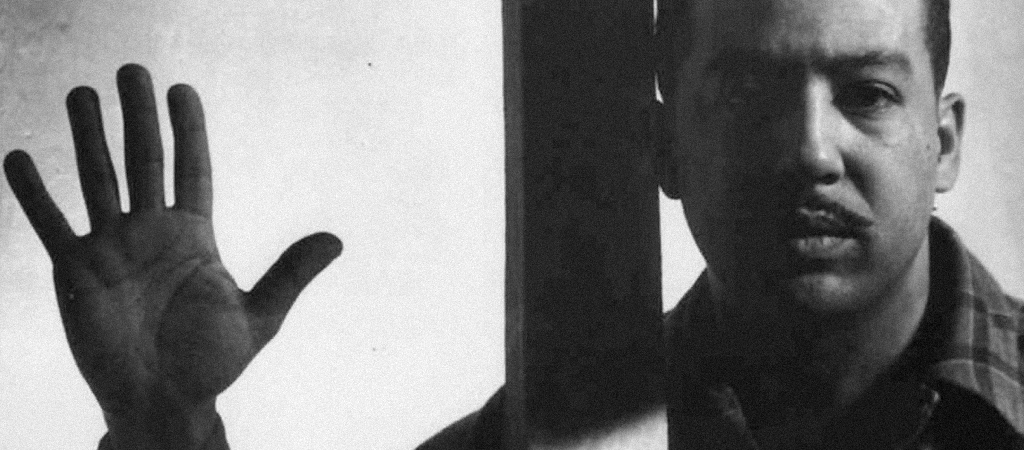 Because Then I Would Be Enough
"Because then I would be enough."
These are the words of Jim Carrey – presenting at the Golden Globes – making fun of himself and the whole spectacle that is celebrity award shows…
He said, "And when I dream, I don't just dream any old dream. No sir. I dream about being three-time Golden Globe winning actor Jim Carrey. Because then I would be enough. It would finally be true. And I could stop this terrible search… for what I know ultimately won't fulfill me."
This, in my opinion is Carrey at his best. Pure comedic genius. His timing, his carefully chosen words… perfect. And hilarious.
But also, poignant. Challenging. Truth-telling.
This terrible search to be enough is one that we all know well.
I know it well.
I've explored this idea before – asking the question is it possible to do great things without becoming Darth Vader?
And I've wrestled some with these forces of ego, ambition, and holy calling. Can they work together for good?
Beloved African-American poet Langston Hughes describes the terrible search to be enough in this beautiful poem "Down Where I Am"
Too many years
Beatin' at the door —
I done beat my
Both fists sore.
Too many years
Tryin' to get up there —
Done broke my ankles down,
Got nowhere.
Too many years
Climbin' that hill,
'Bout out of breath.
I got my fill.
I'm gonna plant my feet
On solid ground.
If you want to see me,
Come down.