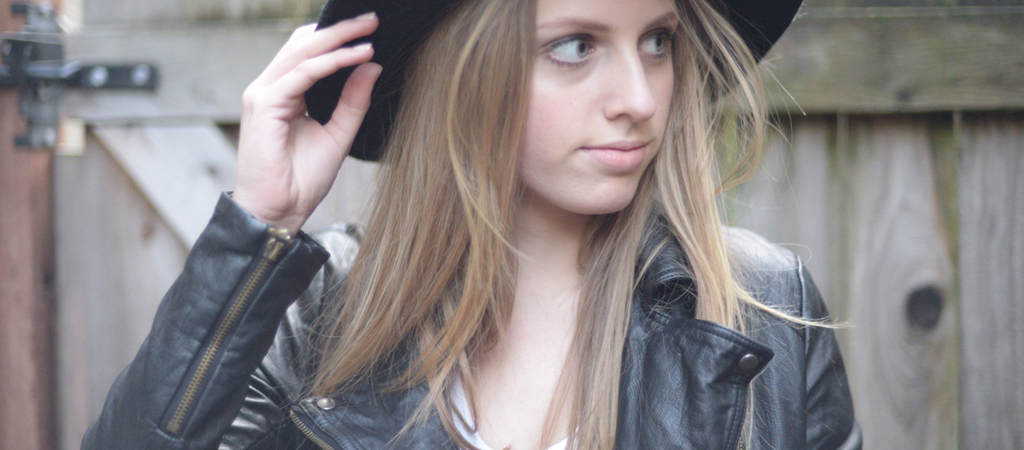 What My Daughter Said About The Church
My daughter recently had an assignment at school: to write a paper about her family of origin, her culture, and/or traditions that have shaped who she is. I'd like to share a small section from her paper:
Another tradition from both my mom and dad's childhood is going to church every Sunday; this has been part of my growing up experience as well.
My mom and dad are both pastors, so I was born into this culture of praying and going to church, and it is something I am very passionate about.
I essentially grew up in the church. Some might say church is a restrictive and limiting environment, but I have discovered that it's more than a set of rules to adhere to, but a relationship that God invites me into. This makes it personal and real for me.
I hope to impart this personal life with God to my own children someday.
In our church we really focus on the joy that God brings to us.
When people ask my dad what type of church we are he says, "We're a happy church." That's one of my favorite things about it.
We love not only each other, but also the community around us. We give away toys, meals, host wild and crazy events like a Halloween Carnival and give away thousands of backpacks full of school supplies each year to kids in need.
Our focus on those in our community makes our church a very special place to have grown up in. Not only has this church upbringing shaped me as an individual, it has made me who I am today.