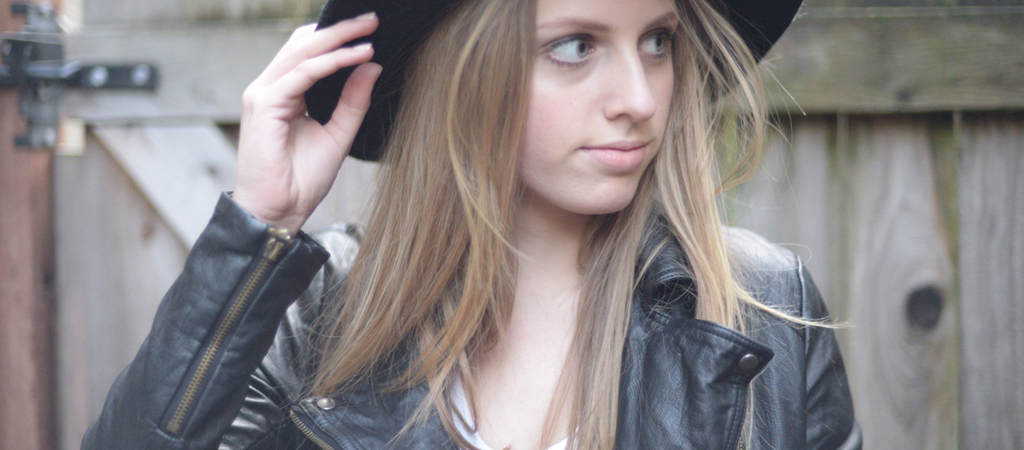 My daughter recently had an assignment at school: to write a paper about her family of origin, her culture, and/or traditions that have shaped who she is. I'd like to share a small section from her paper:
Another tradition from both my mom and dad's childhood is going to church every Sunday; this has been part of my growing up experience as well.
My mom and dad are both pastors, so I was born into this culture of praying and going to church, and it is something I am very passionate about.
I essentially grew up in the church. Some might say church is a restrictive and limiting environment, but I have discovered… Read More