A Little Something To Distract You And Make You Laugh
Maybe you're like me, feeling all amped-up and a bit anxious for the Super Bowl. Well, here's a little something to distract you and make you laugh…
1. VIDEO—Have You Ever Bought Anything From SkyMall?
Jimmy Kimmel loves the SkyMall catalogue, but he's never purchased anything from them – which got him wondering… Has anyone? So he sent a camera out onto Hollywood Boulevard to see how long it would take to find someone who has actually purchased something from SkyMall.
2. VIDEO—"Adele" Sings Skymall.
Definitely the real Adele belts out a heartfelt farewell to the in-flight tchotchke catalog on Conan.
3. VIDEO—Pop Culture Video by Nathan Barnatt.
Mesmerizing. How a guy with THAT hair can dance like this is beyond me. I can't stop watching.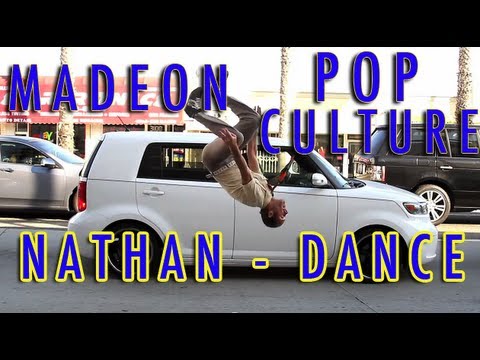 YOU GOT ANY VIDEOS? Share them below in the comments. Happy Blue Friday! #GOHAWKS