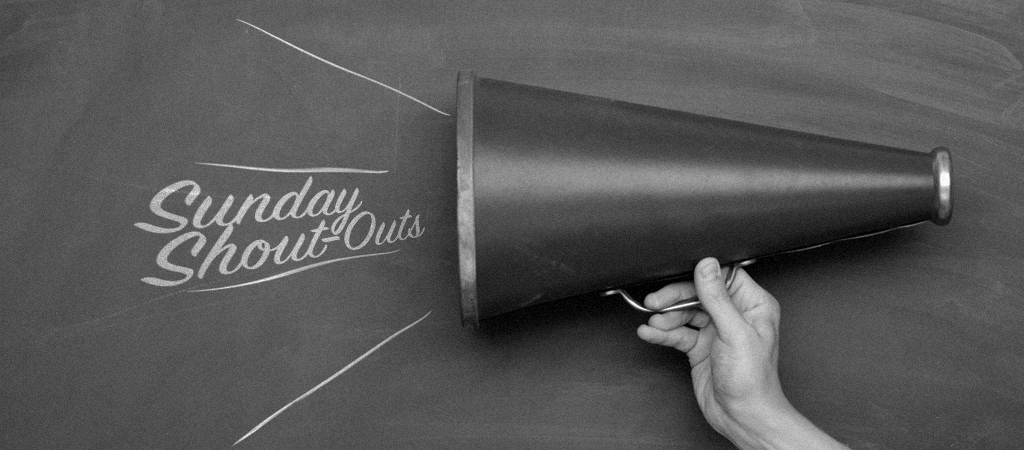 Here's my Sunday Shout Out offerings – what I read and loved from around the internet this past week. Serious, this stuff is good. Ya gotta check these out…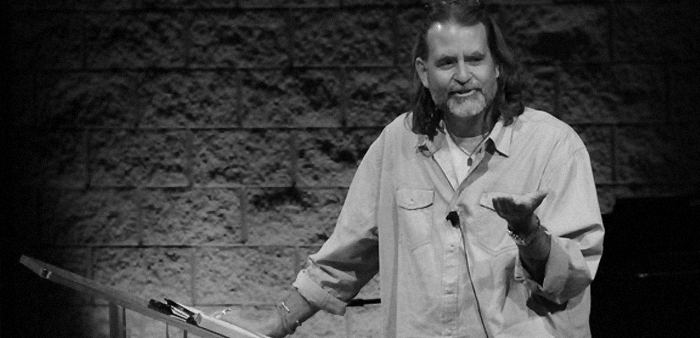 1. This Post by Richard Beck: Love Well Locally.
The premise of this post is about Richard being asked how he keeps his self-esteem in check – given that he is asked to speak at various events. Here's my favorite line(s):
"Over and over, whether it's driving a van, buying ice cream for friends or visiting Kristi, in these places I find I'm the best version of myself.
Places where I don't care about who is or is not paying attention to me, reading me, Tweeting me. I'm just with my brothers and sisters in Christ.
Love well locally. If I have a secret to dealing with ego, that's it."
continue reading Love Well Locally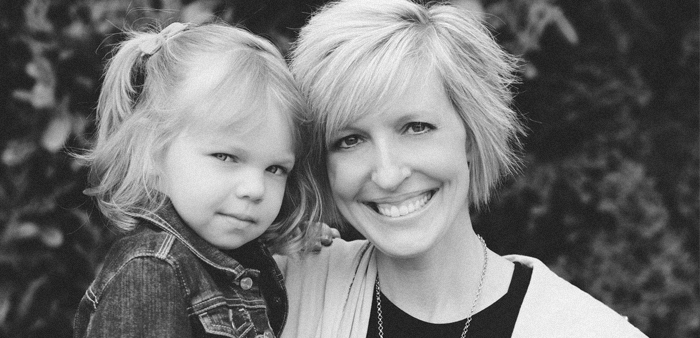 2. This Post by Angela Hagebusch: When You Don't Give all the Backpacks Away.
Angela shares about our most recent Great Big Backpack Give. Here's my favorite line(s):
"As I sit here and reflect on this year's Great Big Backpack Give, I can't help but smile and feel extremely happy. For six years we have provided backpacks to any and all kids in our own community that need them.
That's over 7,000 bags and over 100,000 school supply items.
We have families come from a dozen different cities, and over 60 different schools are represented."
continue reading When You Don't Give all the Backpacks Away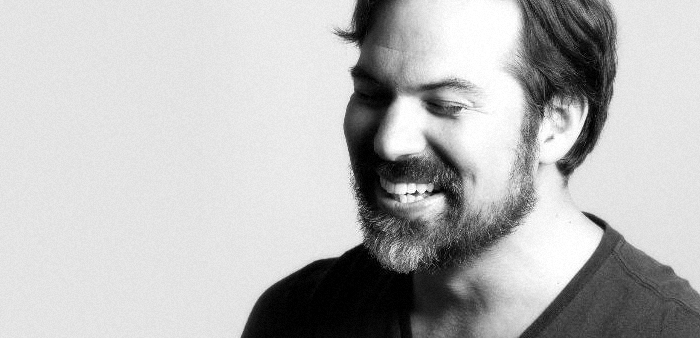 3. This Post by Jonathan Martin: I Miss Gentleness.
Wow. This piece by Jonathan is perfect for the political campaigning season. Here's my favorite line(s):
"I miss gentleness.  I am wistful for tenderness.  I grieve the loss of them, in the world generally, but more particularly in the Church.
I am weary of the politics of outrage.
I am tired of pundits; I miss saints (even though I mimic of the behaviors of the former, exponentially more than I do the latter).
I live in a perpetual avalanche of words, with no regard for tone, a world full of sound that lost its appetite for music.
I've been eating fast food opinions three meals a day, and my soul is starving for the nutrients only found in the fruit of the Spirit.
I'm not looking for Eden, but unfortunately in this industrialized, technologized age, we have precious few gardens…"
continue reading I Miss Gentleness
Your turn. What did you read online this week that's worth sharing? Comment below…