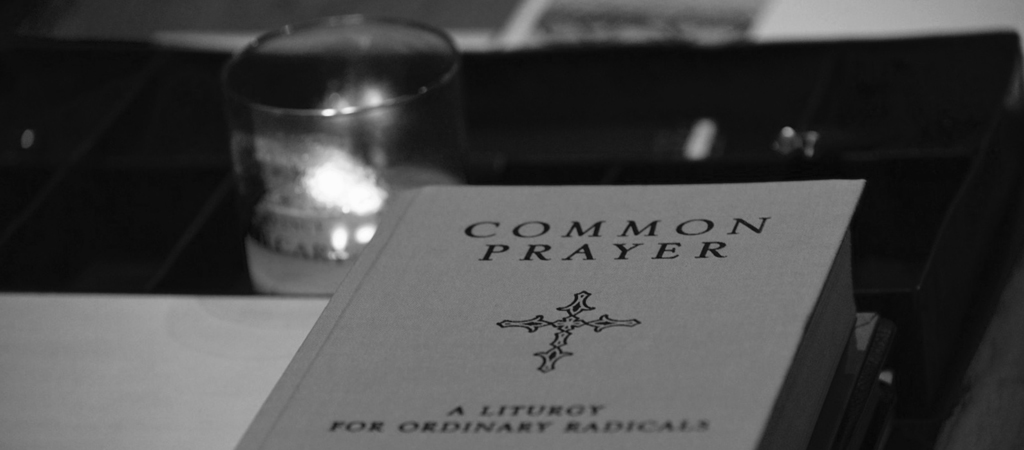 I thought I'd share the list of my favorite books read in 2016. A new thing (for me anyway) that I've been doing is reading poetry and fiction… I think Brian Zahnd convicted me with something he wrote that included the following quote from Eugene Peterson:
Isn't it odd that pastors, who are responsible for interpreting the Scriptures, so much of which come in the form of poetry, have so little interest in poetry? It is a crippling defect and must be remedied.
So anyway, this year's list includes a little poetry and fiction too. Not everything on the list is new—in fact, some of the books are quite old. It's just that I read them in 2016 and they made my favorites list. Here they are (in no particular order):
1. Water to Wine: Some of my Story by Brian Zahnd – OK, so I might have lied about "no particular order," at least concerning this one. It's number one on my list because this was the best book I read all year. Honestly, I wish every Christian would read it. If you only read one book from my list, please read this one!
2. Way of Love: Recovering the Heart of Christianity by Norman Wirzba – this book is accessible, enjoyable to read, and totally connects with the heart. I rarely mark up a book as much as I did this one. And this line is gonna stick with me for a long time:
It is a profound calling to look at whatever is before us and ask, "How can I make love visible here and now?"
3.  Celtic Daily Prayer: Book Two: Farther Up and Farther In by the Northumbria Community – this is designed as a daily prayer/devotional book. It is both thought-provoking and beautiful… something to look forward to every day.
4. Life's too short to Pretend You're not Religious by David Dark – David has become… Read More