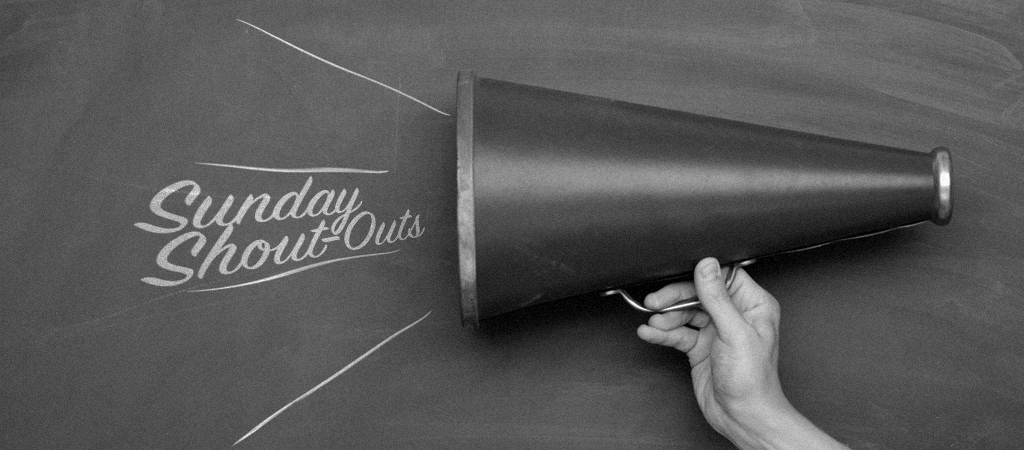 Availability, Vulnerability, & The Fragility of Presence
On Sundays, I like to give a few shout-outs – sharing with you what I enjoyed online this past week. Here are two excellent posts worth your time: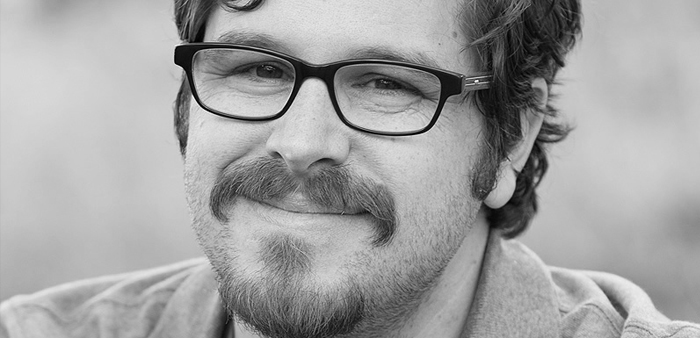 1. This Post: Practicing Availability & Vulnerability by Nathan Foster. Here's my favorite line(s): A quote from my friend Robert speaks so strongly and deeply to my predicament:
"Busyness is greed."
By filling my life with events, activities, and responsibilities that far exceed the boundaries God has set for humans to function well, I am being greedy. Greedy for experiences and accomplishments that are unrealistic. Greedy for pleasing others and being acknowledged. In a very real sense I'm trying to escape my own mortality by trying to do more than God intended for me. Our culture constantly encourages us to lead lives of excess, assuring us that few things are beyond our reach if we only work hard enough and push the boundaries of human capability. This approach has destructively infiltrated our lives. We simply cannot do and be everything we want, even if it is good. Continue reading this post HERE.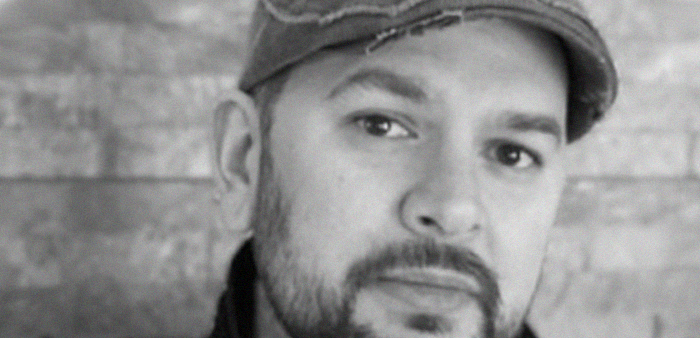 2. This Post: The Fragility of Presence by Dan White Jr. Here's my favorite line(s):
The Kingdom does not overwhelm us in a spectacle of sight and sounds rather it will dwell with us in unsettling ordinariness. 
In our efficiency-culture we continue to find terribly lazy ways to replace actual presence. Presence is messy, it is complicated, it is unpredictable. Continue reading this post HERE.
Now it's your turn. What did you read or watch or listen to online that was worth sharing? Comment below.