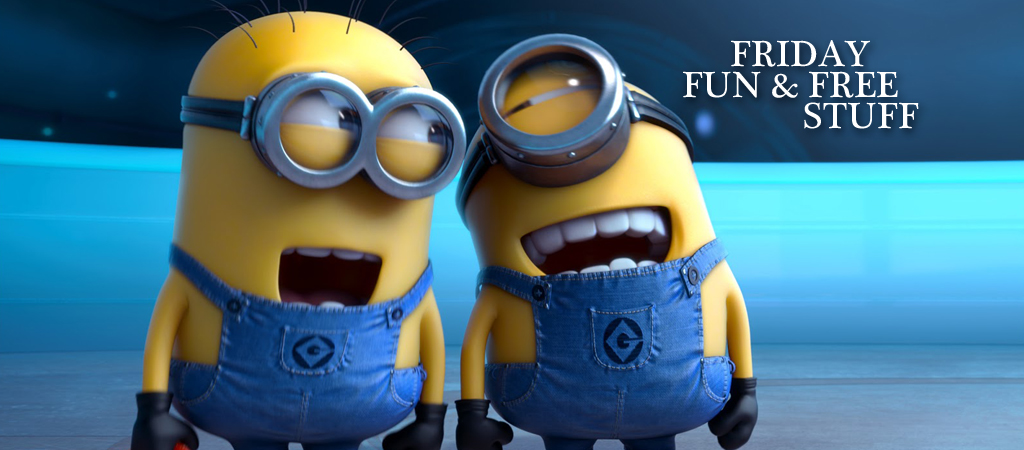 Watch Crazy (Fun) Stuff & Win Cool (Book) Stuff
OK, Friday is here and it's time to watch some crazy stuff and possibly even win some cool stuff. Ready?
1. FREE BOOK—The Cause Within You by Matthew Barnett.

Next Friday, Pastor Matthew Barnett will be with us at NWLife for Together Nights. Here's a chance to win one of his books… all you have to do is comment below (scroll down to the bottom of this post to comment – say anything) and you will be automatically entered to win. A winner will be selected and announced on this post within 24 hours.
2. VIDEO—The Ultimate Dogs Wearing Shoes Compilation.
http://www.dailymotion.com/video/x1sbjxg
3. VIDEO—Animal Song.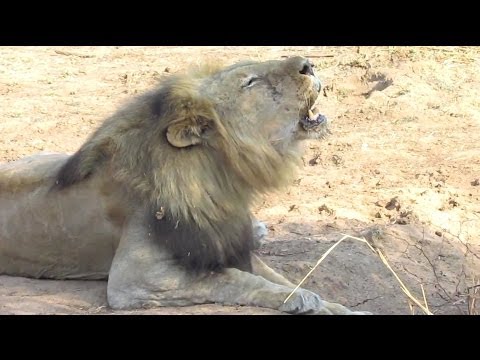 4. VIDEO—Cat Trying To Catch Bass.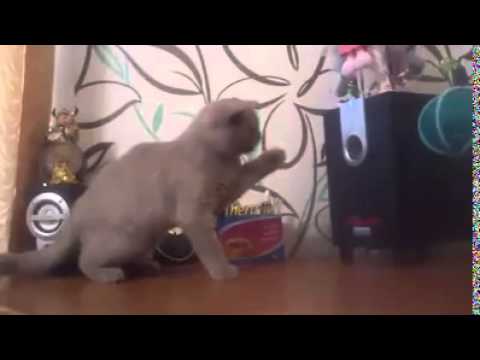 5. VIDEO—The Sausage Stealing Dog.
OK, now it's your turn. Ya got any crazy (fun) videos to share?
Comment below. See you next week for some more fun and free stuff!