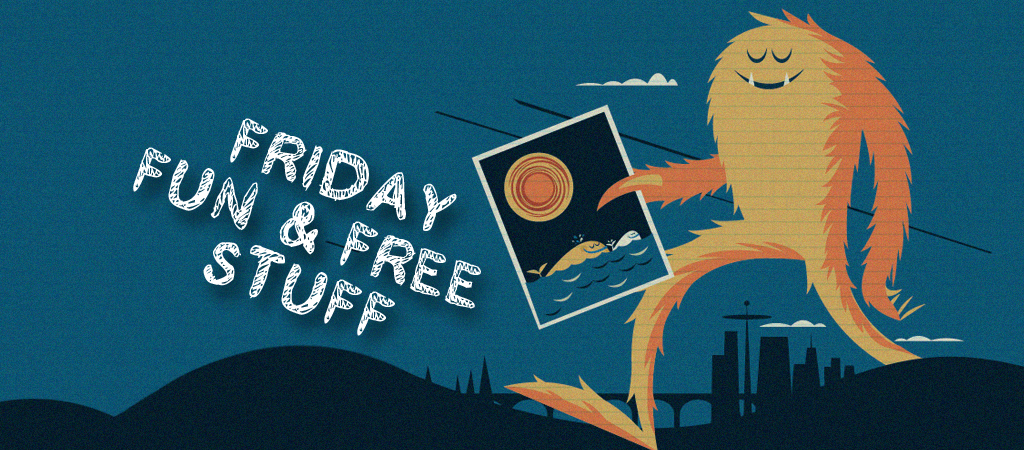 Something Fun, Something Fascinating, Something Free
Happy Friday! Here are some fun and fascinating videos (and a chance to win a free book)…
1. VIDEO: LABEL IT.
Using fear in advertising (like to sell home security systems) isn't cool – but somehow this advertisement for label maker brand Brother is.
2. VIDEO: ROOFER MUST DANCE.
The rhythm is gonna get ya…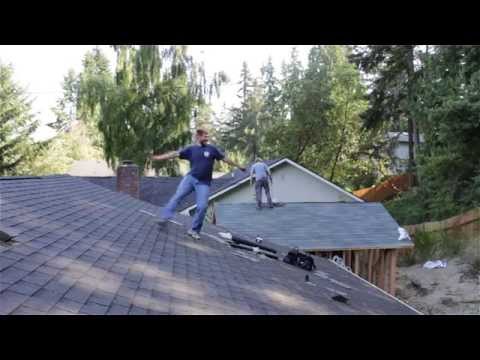 3. VIDEO: BREAKDANCING FITNESS.
If Crossfit looked like this, I would totally want to do Crossfit. OK, not really – because I don't do this either. But, wow!
4. FREE: A BOOK YOU SHOULD READ.
Yup, I have a book I want to send you. All you have to do is comment below (say anything). I'll pick a winner tomorrow and announce in the comments.