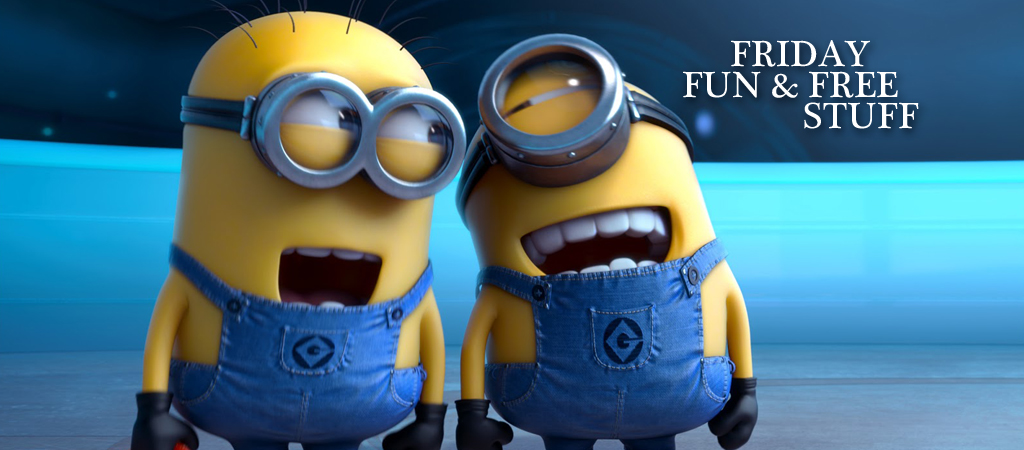 It's been a fun week… our Seahawks won the Super Bowl and we celebrated in the streets of Seattle.  But it's the end of the week, so here's some Friday fun for ya!
1. FREE STUFF—WIN SOME STUFF I HAVE FOR YOU.
Win a book or a CD or a surprise gift pack. All you need to do is comment below and you will be automatically entered to win. Winners will be announced tonight in the comment section of this post.
2. VIDEO—LIE WITNESS NEWS SUPER BOWL EDITION.
This Super Bowl was the most watched TV show of all time – with 111 million viewers. But still, that's only about 1/3 of the population – so more Americans didn't watch it than did. Here are their lies…
3. VIDEO—MEN THROWING ROCKS WITH THE OTHER HAND.
4. VIDEO—AMERICANS TASTE TEST AUSTRALIAN FOOD.
This video would be boring if they had given people Aussie pies – 'cause those are incredible. For real. You should go to the Aussie Pie Co. in Burien, WA and see for yourself.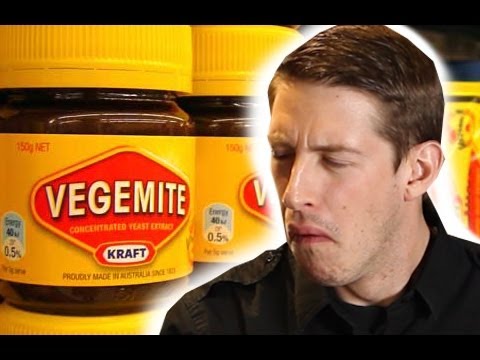 WHATCHU GOT? You got some fun stuff (videos) to share? Comment below. See ya next week for more fun and free stuff!