3 Dogs 2 Cats & 1 Taylor Swift
It's Friday again and I have a few fun videos to share.
I think you'll like 'em…
1. VIDEO—Weatherman -vs- Dog.
Ripple, a dog from Edmonton Humane Society, steals the show from weatherman during the weather forecast.
2. VIDEO—Motorcycle Riding English Bulldog Waves.
You know that wave that motorcycle riders give each other? Yeah, so does Sweets the English Bulldog.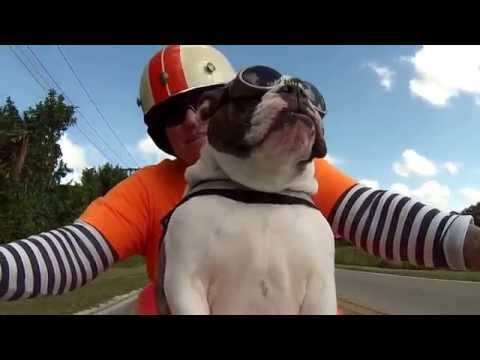 3. VIDEO—Dear Kitten, Regarding the Dog.
Cat and Kitten are back again, and now there is a new "thing" in the household…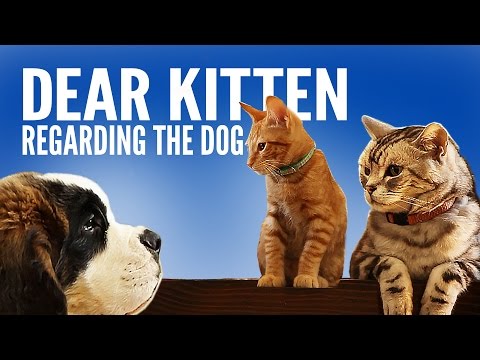 4. VIDEO—Taylor Swift sings Shake It Off. Dancers Dance.
You'll recognize some of these dancers from your favorite 80′s & 90′s sitcoms.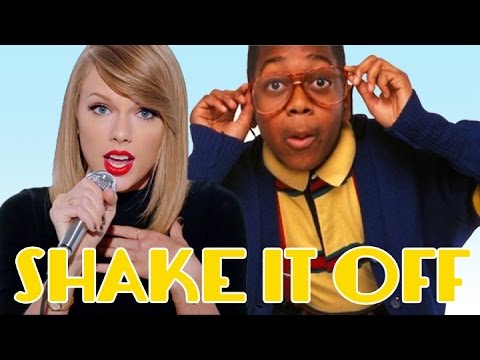 Now, go have a great Friday and enjoy that Taylor Swift song stuck in your head.