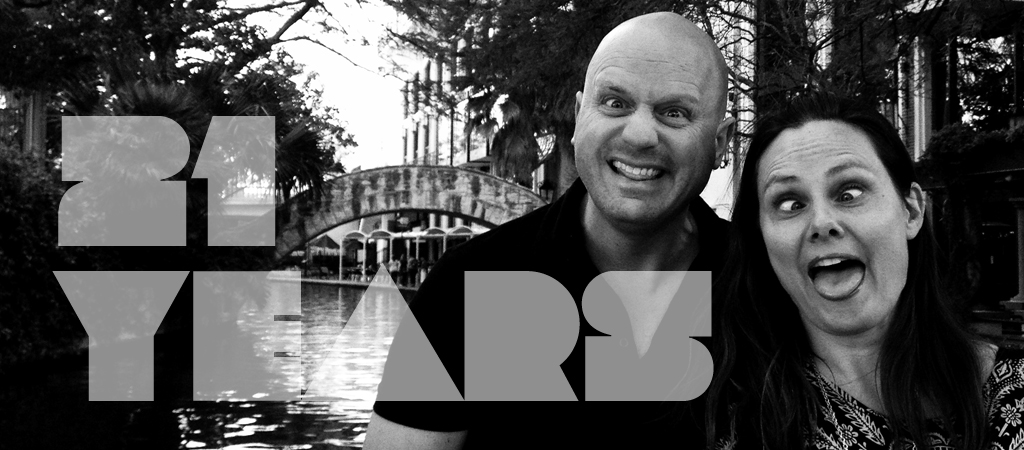 21 Things I've Learned In 21 Years Of Marriage
Today is our 21 year anniversary. Yup. 21 years ago, I was 21 years old (and Shari was 22). We had a Friday night wedding – on a budget (which means we had cake at the reception, but not a meal). We were young, in love, and ready to begin our life together.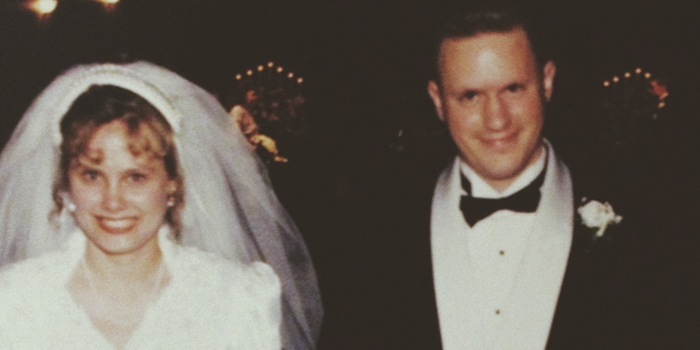 Here are 21 things I've learned in our 21 years of marriage…
Opposites attract. We did. I'm thankful for our differences (and they also can be frustrating). But we do make each other stronger, better—and we make a great team.
Hotel sex!
Her dad was right. Getting an education is worth it (he said we couldn't get married until she graduated from college).
Rigid gender roles are stupid. I cook. She mows the lawn. I enjoy the shopping mall. She manages our money. We're happy this way.
My wife is more important than my ministry. There's a story behind this one. Maybe I will share it with you someday.
Things and money haven't made our life together better. We have plenty of experience being poor and happy.
Vacations are vital.
So are dates.
My wife doesn't appreciate expensive gifts. (I do). We're still learning…
We mean different things when we say "let's leave in 5 minutes."
Friends come and go, so we will always need to make space for new ones. Would you like to be our friends? Please?
A little encouragement goes a long way. I'm still learning this – and she's still reminding me.
Making babies is hard work (when you are struggling with infertility). It's way more fun when the pressure's off.
Staying in one place for a long time is really good.
Sunscreen is your friend. And tanning oil is bad. Because age spots.
Laughter is medicine. Take lots of it. It's legal in our state.
Buying new cars is stupid. Learned this one the hard way.
The most humbling thing ever is asking your wife to please step into the shower and shave your back. She didn't know what she was getting into when she married me. Back then (when I was 21), I didn't even have chest hairs yet. Little did she know that I would soon be bald and grow badger hair all over my body.
Most of the crazy adventurous things my wife talks me into actually turn out pretty good. Like hiking the Grand Canyon. And using an ice axe and cramp-ons to explore glaciers in Iceland.
Growing old together is nice. Slowing metabolism is not.
Staying close as a couple takes work—and is totally worth it.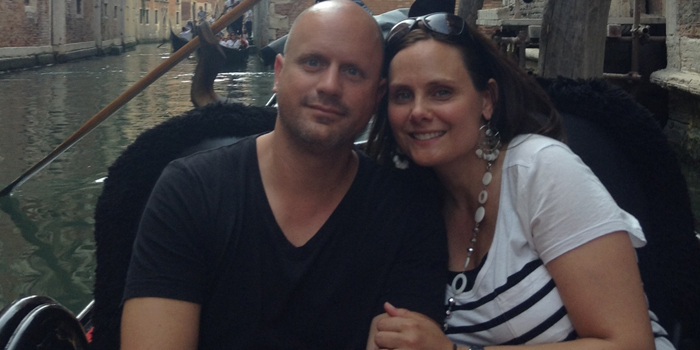 You might also like: "13 Things I'm Learning In 13 Years Of Being Ashah's Daddy"