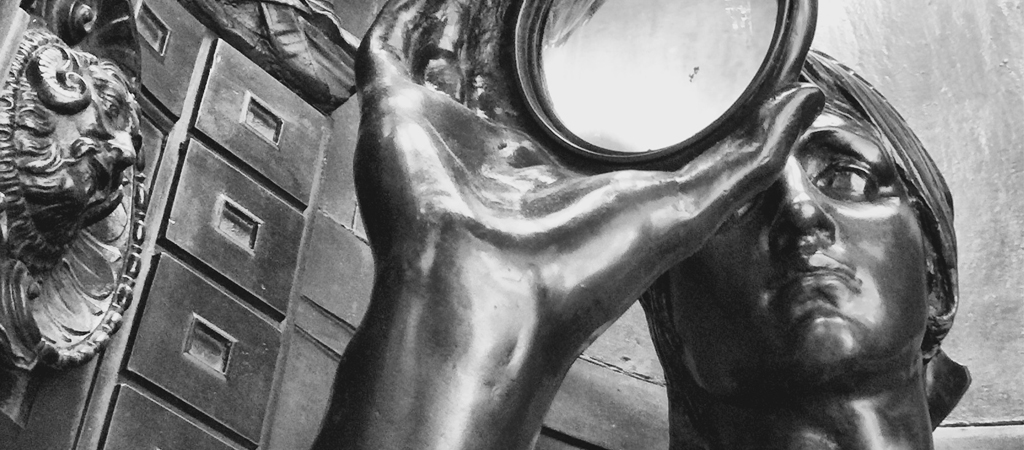 I've been on vacation – or "holiday" as they call it where my family and I have been – for the past month. For the last two years, we've been dreaming about, saving for, and planning this trip.
We had places we wanted to go and specific sights we wanted to see.
Two years of planning builds a lot of anticipation. We were stinkin' excited to go on this European adventure!
On a daily basis, our eyes were wide with wonder. A number of times on this trip I whispered "My God" – not in a flippant or take-the-name-of-the-Lord-in-vain kind of way, but in… Read More