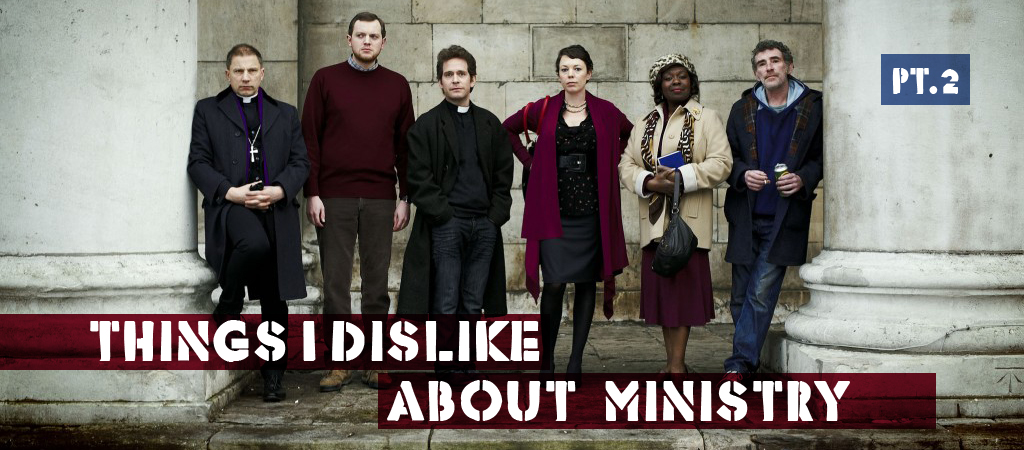 Things I Dislike About Ministry Pt. 2
Are you interested in the full time ministry? You might want to enroll in some acting classes. There's quite a bit of acting that goes into being a pastor or ministry leader in the church.
We act like we didn't see that movie.
We act like we don't know that Miley Cyrus / Kanye West / Lady Gaga song.
We act like we've already learned every one of life's most important lessons.
We act like there's a solid Bible answer for every question.
We act like we believe everything we preach.
We act like all our struggles are in the past.
We act like we are crying when we pray.
We act like our kids are little angels.
We act like we don't get depressed.
We act like we're better than you.
We act like we're confident.
We act holy.
In BBC's comedy "Rev," the Archdeacon Robert wants very badly to be promoted to Bishop. So what does he do? He acts like he isn't the least bit interested…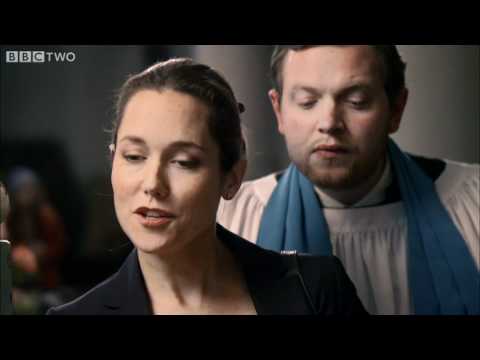 Personally, I'm tired of acting. The truth is, I've never been very good at it. I lack that dramatic flair.
I'd rather admit that my favorite movie is Léon The Professional, not The Princess Bride, and risk being judged for it.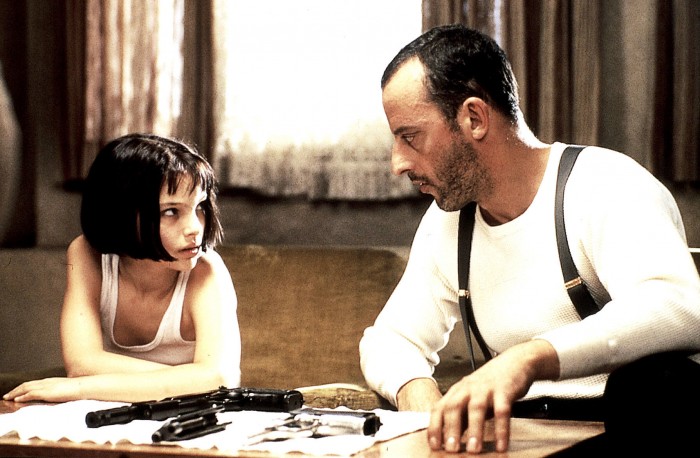 This is one of the (few) things I dislike about ministry: the inability to be completely honest.
In ministry, there is a built-in pressure to be disingenuous, fake, dishonest.
We know there are standards, biblical standards, for those who are church leadership. We worry that we'll come up a few points short and get exposed or let go. So we keep up a good front. And we act.
It seems all rather unhealthy.
Like, is there a place you can show or share your true self—the one with flaws and works-in-progress and wounds that still need to be healed?
Back in the late '90's I was introduced to a retired minister, Herman Rohde. He had done it all – been a pastor, denominational bigwig, served on the board of a university, etc. Not only had he done it all, but he had seen it all too…
Herman had seen scandals and conflict, crises and implosions in the ministry. Now he was in his early '80's and he was done climbing the ladder or building anything for himself. He had a tender heart for pastors—genuinely caring for their wholeness and well-being.
I remember Herman offering his ear and his time. He said, "Brian, I'm safe. You can ask me anything, tell me anything—I won't be shocked and it won't go anywhere. Just between you and me. I'm your advocate. Sometimes, you just need someone you can complain or confess to. When you do, I'm here."
Herman died 11 years ago.
I hate saying this next thing…
Herman still hasn't been replaced. I don't have someone like him in my life. I know, I know—that's not healthy. I need another Herman.
There is another older guy I appreciate. I don't know him personally, but I've read a number of his books and have listened to him. His name is Paul Tripp, and he has a great mustache.
Most recently, I read his book "Dangerous Calling." He identifies the unique challenges of pastoral ministry and talks about the unhealthy pastoral culture in the church today.
I love how he says "Pastors are not above or somehow outside of the body." Jesus is the head of the church, and everyone else is part of the body – this includes pastors. We are like everyone else. Sure, we have unique responsibilities, but we are not separate from the body.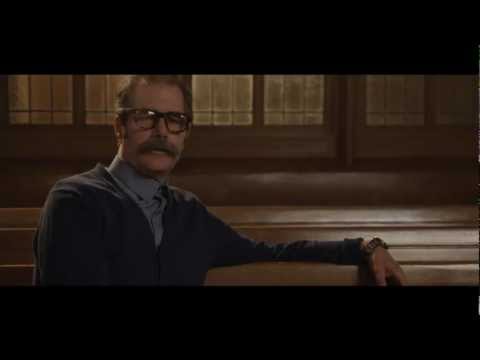 We have people in the church who are working through issues and we have pastors in the church who are working through issues.
This last year, one of our staff members went into a recovery program. This is uncharted territory for me. I've never been on a church staff where this could happen. From what I've seen, the only option is dismissal. But there is nothing redemptive about that.
Having a staff member go into recovery, then come back and continue to serve on our team is my favorite thing that happened in the life of our church this past year. I loved our Great Big Backpack Give, and I so enjoyed having Pastor Tommy Barnett come preach here…
But my highlight of the year was this uncomfortable, awkward, uncharted territory of standing with a leader who is not acting, but being honest about their true self.
Quite honestly, this experience fueled our interest in starting Celebrate Recovery at the church. We realized being honest and getting help is more Gospely than acting and keeping things hidden.
I believe Celebrate Recovery is going to help us give up our acting careers. Even the leaders of the program have to self-identify as "in recovery" for something (specific). I love it! No more separation. We're in this together—growing, healing, recovering, full of flaws and hurts and hang-ups, finally ready to be honest and move forward as members of the same body.
I love the ministry. I dislike the inability to be completely honest.
Is it possible for this pressure to be disingenuous, fake, and dishonest to be lifted?
Could ministry actually happen without Oscar-worthy performances?
What do you think?
This is part 2 of 3 posts this week. Check out yesterday's Part 1 and come back tomorrow for Part 3.