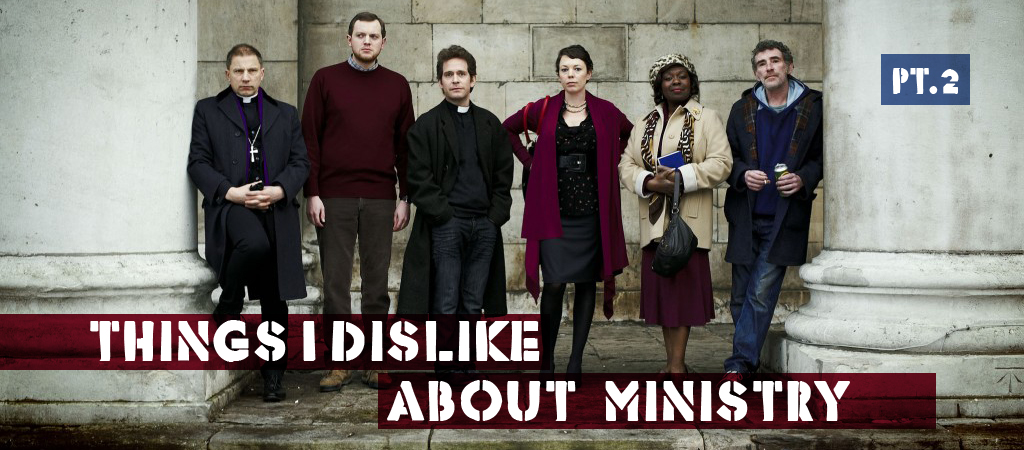 Are you interested in the full time ministry? You might want to enroll in some acting classes. There's quite a bit of acting that goes into being a pastor or ministry leader in the church.
We act like we didn't see that movie.
We act like we don't know that Miley Cyrus / Kanye West / Lady Gaga song.
We act like we've already learned every one of life's most important lessons.
We act like there's a solid Bible answer for every question.
We act like we believe everything we preach… Read More