Friday Fun & Free Stuff Is Back!
Hey friends! I've got a few things to share with you today. Let's get to it…
1. FREE – SET OF 10 BEAUTIFUL NORTHWEST SCENES NOTE CARDS.
Be the first one to comment below (at the end of the post – just say something, anything) and you win!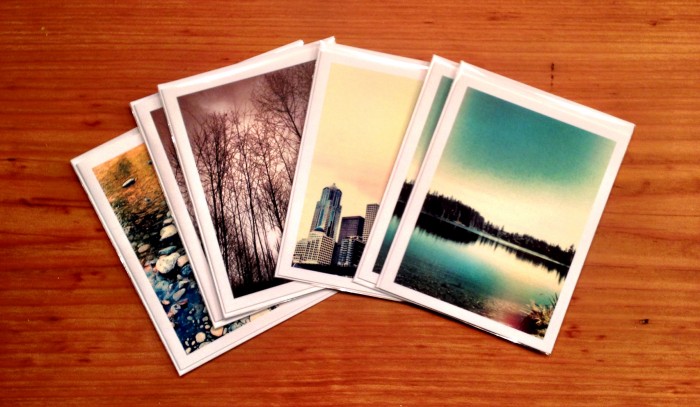 2. VIDEO – FIVE/FIVE
Brandon Todd is 5'5'' and he can dunk. He has never believed his height to be a limitation but an opportunity to change how people view small athletes. Brandon transformed his body over the course of a few years, gaining over 80 lbs of muscle, increasing his vertical to over 45 inches. Todd hopes to teach others that through hard work and perseverance physical limitations can be overcome.
3. VIDEO – CAT VACUUM
Just watch it.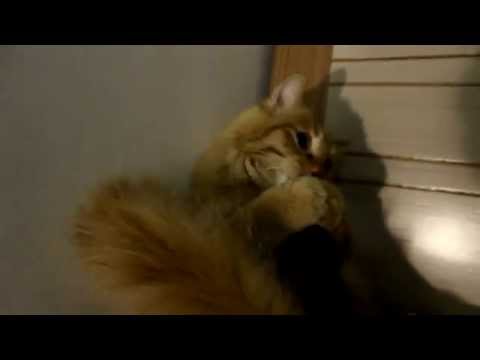 4. VIDEO – DAVE CROWE DUBSTEP
This Norwegian dude can beat box, fo realz.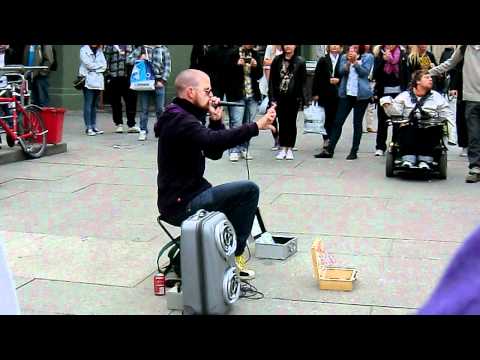 That's all for today. More fun coming your way next Friday!