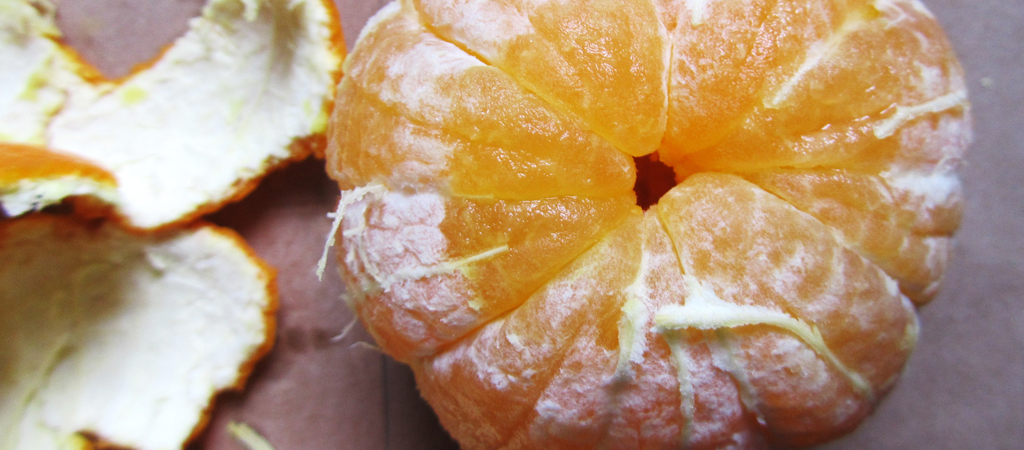 The Christian religion asks us to put our trust not in ideas, and certainly not in ideologies, but in a God Who was vulnerable enough to become human and die, and Who desires to be present to us in our ordinary circumstances. —Kathleen Norris
In Phil Needham's book When God Becomes Small, he shares the following…
I love the story Kathleen Norris tells about her three-year old niece. The girl's father would drive her to day care in the morning on the way to work, and her mother would pick her up on the way home.
Often the mother would peel an orange and bring it to her daughter when she picked her up.
One day Norris came across her niece playing "Mommy's office" on the front porch of their home. She asked her niece what her mommy (a stockbroker and financial planner) did at work.
"Without hesitation, and with a conviction I relish to this day," says Norris, "she looked up at me and said, 'She… Read More