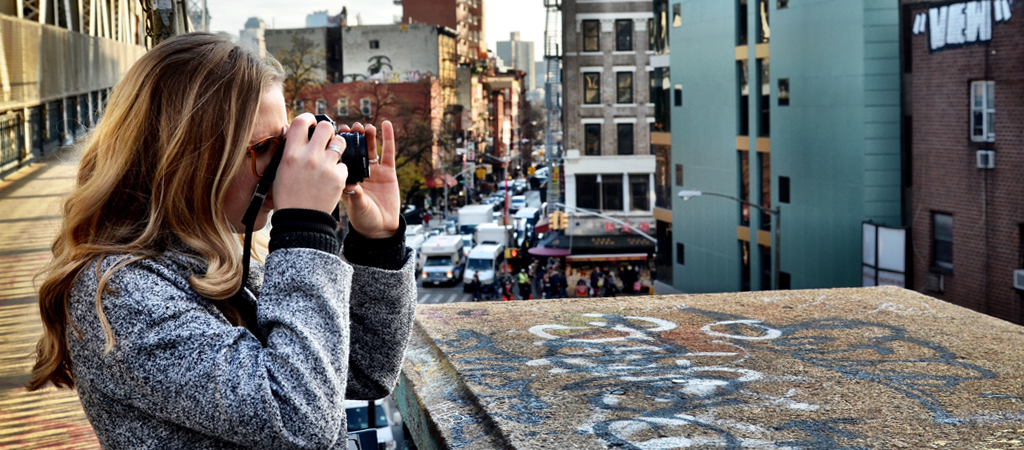 The Approach Is Everything
Happy 2018!
Father Lester Bach said,
Without diminishing our beliefs, we approach others with love rather than domination.
We approach others with a desire to share what is important to us rather than make them feel insignificant or stupid.
We approach others with a readiness to understand them rather than presuming that they should think like us.
We approach others with respect, even reverence, creating an atmosphere of friendship rather than jumping into an argument we must win.
We approach others, if need be, with a forgiving spirit rather than imposing feelings of guilt.
We approach them with joy and hope rather than fear and suspicion.
*     *     *
The approach is everything.
And by the way, doesn't this list of how to approach others sound like the perfect set of guiding principles for posting and/or commenting on social media?