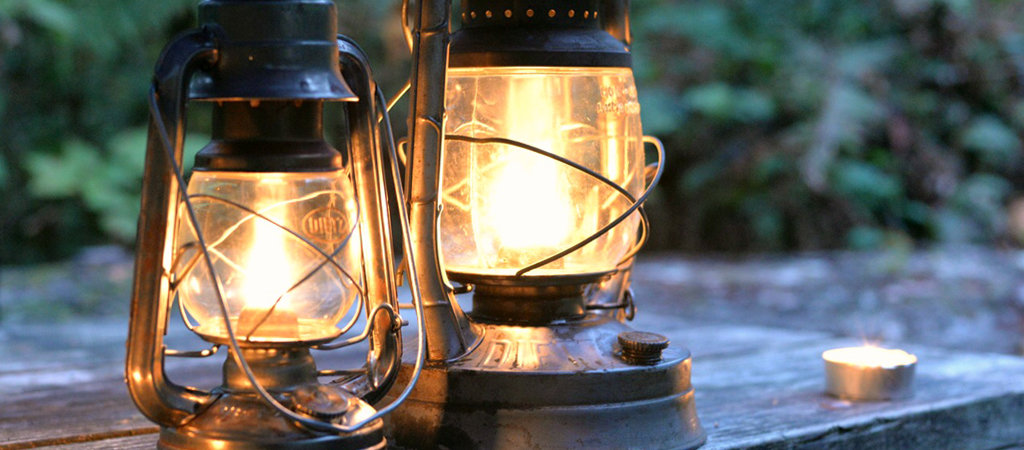 Advent Day 19: The Darkest Day
Someone I enjoy following on Twitter is Robert Macfarlane. He's written a book called The Lost Words, and this is what I look forward to in his tweets as well… descriptions of old words used to describe things in nature.
Here is an example:
Word of the day: "midwinter" – the day of shortest sunlight, when the sun reaches its lowest maximum height in the sky, and after which the light begins its slow climb back. The winter solstice; the year's true turn; my day of most hope.
Today is December 21, the darkest day of the year. It's nice knowing that it can only get better from here.
Speaking of dark days, Psalm 139 says…
You have searched me, Lord, and you know me.
You know when I sit and when I rise; you perceive my thoughts from afar.
You discern my going out and my lying down; you are familiar with all my ways.
Before a word is on my tongue you, Lord, know it completely.
Where can I go from your Spirit?
Where can I flee from your presence?
If I go up to the heavens, you are there; if I make my bed in the depths, you are there.
If I rise on the wings of the dawn, if I settle on the far side of the sea, even there your hand will guide me, your right hand will hold me fast.
If I say, "Surely the darkness will hide me and the light become night around me," even the darkness will not be dark to you; the night will shine like the day, for darkness is as light to you.