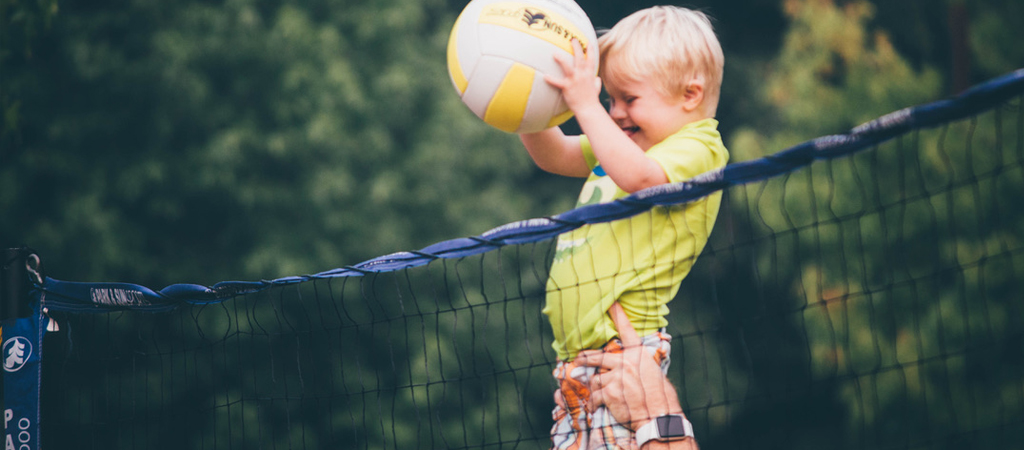 You Have Nothing To Prove
Hi.
It's me again.
I'm still reading CJ Casciotta's little book Get Weird.
On Sunday, when I spoke in church, I shared this part from CJ's book:
I remember sitting down one night with Kelly and admitting to her that most days I wake up feeling I have something to prove to the world, how this problem seems unshakable, a weight chained to my ankle that only gets heavier with each passing season. She looked at me with a calm, earnest glimmer in her eye, the kind that first drew me to her, the kind that will still shine just as strong once the rest of her has faded and folded, and asked, "What if you changed your perspective from having something to prove to having something to give?"
In that mundane, painfully ordinary moment, while I was sitting on the couch in our living room, truth came crashing into me through this strange and profound little thought.
Something to give.
It's a phrase I write on my hand whenever I'm about to do something that makes me nervous. It's something I let rise to the surface of my soul whenever I'm busy comparing myself to someone else.
*     *     *
It's such a simple truth—one we need to be reminded of often: You have nothing to prove… you have something to give.
Today, I read this:
There are those quiet, constant people whose arms our true weird self can slip into without panic or second-guessing, whose simple presence whispers with the assurance of a battle cry, "You have nothing to prove."
I have learned how rare those individuals are, diamonds among billions of grains of sand. On the surface their weirdness may seem simple, even ordinary, their kindness more interested in the load it carries than the attention it gains.
I'm done wanting fame. I'm weary of chasing wealth. Charisma has eluded me when I seemed to need it most. I just want what these scarce whisperers have. I've met famous people, wealthy ones too, folks who have charmed their way to the top. None of them seem to be arrested by the kind of inescapable joy these mark-leavers seem to embody.
I'm tired of living life white knuckled. I want to release my clenched fists and exchange them for open arms. I want to widen my welcome. I want to expand my capacity to love beyond what's simply convenient or constructive.
I hope my attitude and actions toward people today continue to bring them joy long after I'm gone. They don't need to be big or grand, just kind and intentional.
It's amazing that kindness is now a weird concept in our culture, a genuine way to stick out in a sea of Same.
I suppose it just serves as a reminder that our weirdness is less about the attention we receive for being extraordinary and more about the gifts we're able to offer amid our ordinary life.
*     *     *
I'm with CJ.
Weird is what I want, what I want to be, and what I love about others.