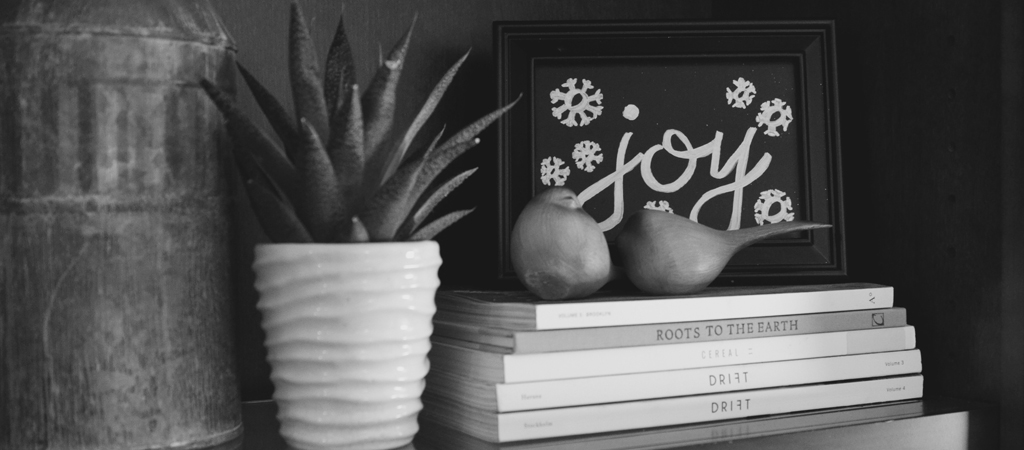 Advent Day 6: The Littleness of Christmas
When we recall Christmas past, we usually find that the simplest things – not the great occasions – give off the greatest glow of happiness. —Bob Hope
One of the reasons I love the National Lampoon's Christmas Vacation movie is because of how it portrays unrealistic expectations and the spiraling descent into reality when those expectations are not met.
Clark Griswold dreams of hosting the perfect and bigger-than-life Christmas with his family… the enormous tree, so many lights on his house that the power plant has to activate its back-up power supply, the perfect Christmas meal (with Aunt Bethany giving the perfect blessing), and the ultimate big surprise: announcing his plans to use his Christmas bonus to put in a swimming pool.
Every big expectation he has of the perfect Christmas fails in one way or another and he begins to unravel. It's pure comedic genius.
It's also like a parable reminding us of something we probably already know: Christmas was never about big or perfect.
Someone out there wants us to think of Christmas with unrealistic expectations. Someone wants us to think we need a new Lexus in our driveway with a big red bow on it. Someone out there thinks Christmas has been losing and it's time to make it big and win again… whatever that means.
But Christmas was never about winning the culture wars. It was never about bigger and better and more powerful.
Sometimes we just need to be reminded of the littleness of Christmas.
God came to us as a baby born in a stable.
Christmas is about littleness. God entered the world as a poor, small, helpless infant, the most vulnerable state imaginable. Christmas is about humility. God lowered himself, "emptied himself," to enter into the human condition. —Father James Martin
Maybe our expectations get too pumped up during this season. Like Clark Griswold, we overextend and over expect and just overdo it. And yet, it doesn't have to be that way. That's not what Christmas is about.
Rather than making Christmas a big deal, perhaps we should be entering into the littleness of Christmas… seeing the small, vulnerable, fragile… with eyes of wonder and delight.
Have yourself a merry GREAT PERFECT HUGE little Christmas.