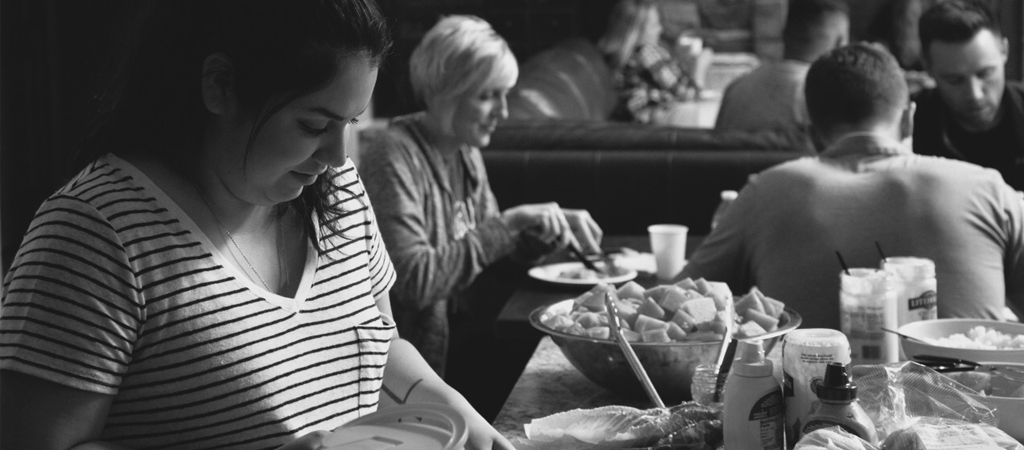 Questions For Team Members
Good questions outrank easy answers. —Paul Samuelson
We did something new today. Our core team met – not for business or administrative reasons – but to give some time and space for us to open up together. I wrote a list of 9 questions. I shared those questions with our team and asked them to each pick one to answer in our meeting.
It was a breath of fresh air for me. There were honest answers. There were tears. And we spent some time praying for each other.
Here are the 9 questions…
What made you cry recently?
What insecurity do you have that makes you overcompensate?
What is something God has been speaking to you about lately?
Before your life is over, what is something you hope to do?
What is one of your biggest fears?
What is something you are still healing over?
What area are you wanting to grow in?
What is the one thing you sometimes just need someone to tell you?
What is your blind spot that you are becoming more aware of?
For most of us truthfulness comes very hard. —Lewis B. Smedes
In Christine Pohl's book Living Into Community: Cultivating Practices That Sustain Us, she says…
Because we want to be good or at least appear to be good, because we compare ourselves to others and often come up short, and because we want what we want but can't always admit it, we are prone toward hypocrisy, duplicity, and deception. It's a vulnerability that many religious folks face. In the close connections of community life, the pressure can be significant to keep up appearances, enhance our spiritual image, and cover our failures or perversions.
We struggle with truthfulness and simultaneously take it for granted. It's very hard to do anything together if we cannot assume that people are going to be truthful with us, but we don't usually notice the practice unless something has gone wrong.