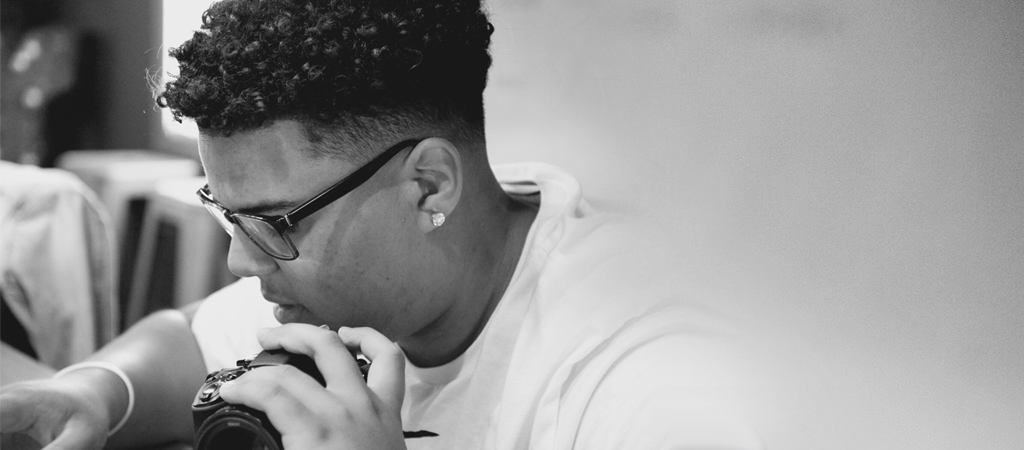 A Place From Which Life Can Be Viewed & Lived More Redemptively
I recently read (and absolutely loved) a book by David Dark called The Sacredness of Questioning Everything. Among the many sections I highlighted in the book is this line:
For some, their religion is nothing more than a special interest group, a bastion of offendedness and anger, the powerhouse of the saved – rather than a place from which life can be viewed and lived more redemptively.
I want NWLife to be a place where life is viewed and lived more redemptively – a place where people sense this is true here, a place where our relationships/interactions with one another and the world always have a redemptive arc.