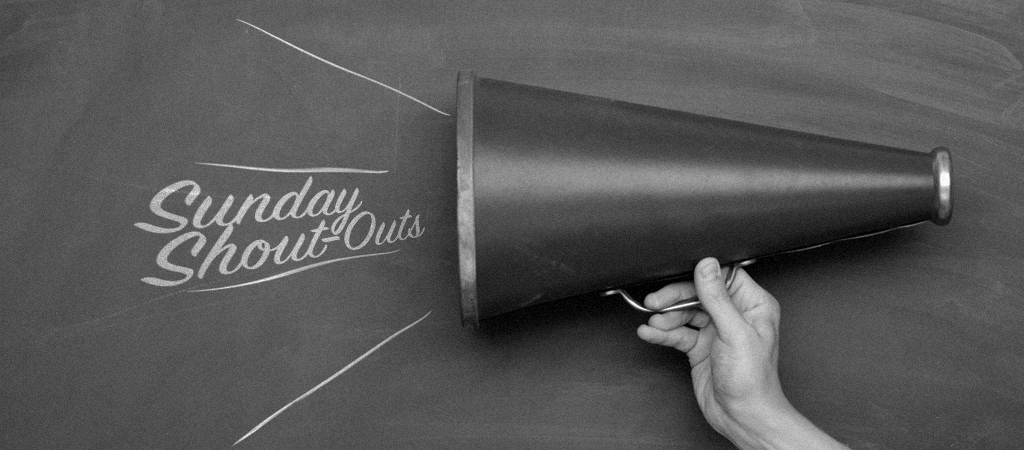 Yay Internet! It's Been a Good Week.
On Sundays I like to share what I thought was particularly good on the Internet from the week.  So here they are – from my screen to yours – a few shout-out-worthy posts…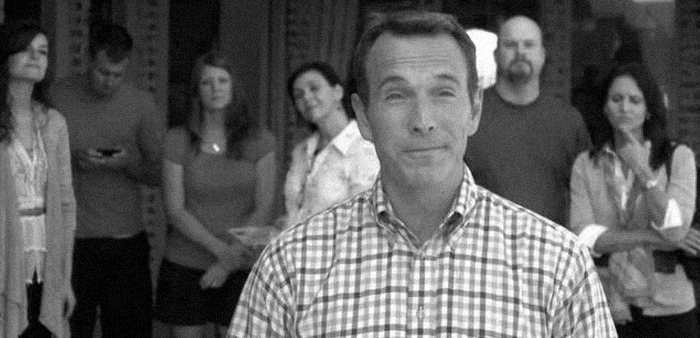 This post: Shallow Small Group Bible Study from RightNowMedia.org. Here's my favorite line: "Some people say we're superficial. But, hey, the word 'super' is in superficial. I mean, who doesn't want to be super?" Watch it here: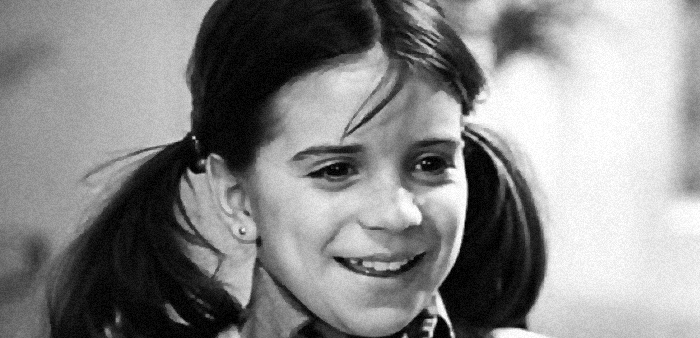 This post: Life As An Introverted Former Child Star by Quinn Cummings. Here's my favorite line(s): "I had almost finished formulating this thought when I was enveloped in a hug. This was like an arm-touch, only happening everywhere at the same time. I've had TSA agents touch my body less thoroughly. My body decided I was in danger, and I started to panic-sweat. The woman, her tomatoes, and I formed a slightly damp sandwich." Read the full post here.
This post: How The Seahawks Got Past Super Bowl XLIX by Greg Bishop. Here's my favorite line(s): "The bus turned one final corner and parked near the edge of a cliff, with the beach and the ocean and two breaching whales in the distance. One by one, the players disembarked and moved toward the cliff's edge, where they formed a circle. It was time for what several Seahawks now call a 'come to Jesus' meeting, a players-only conference where brutal honesty was expected and everything—including the decisions that led to a crushing defeat in the final seconds of Super Bowl XLIX—was up for discussion. Their quarterback, Russell Wilson, stood before them. He had organized this trip, invited the defense and secured a private plane for 85 passengers. And he had saved one final surprise until the end. 'I brought you guys out here, away from everybody,' Wilson said. 'I want to…'" Read the full post here.
This post: Four Ways To Help You Walk In The Tension Of Faith by Ken Wystma. Here's my favorite line(s): "Life is messy. God is mysterious. And accepting this tension-filled truth, no matter the circumstances, is the pathway to peace." Read the full post here.
Your turn – what did you read or watch that is worth sharing? Comment below.