A Little Fun For Your Friday
My favorite thing from the Seahawks -vs- Packers playoff stunner was Michael Bennett riding around the stadium on a police bike, waving to fans and high-fiving the Sea Gals. It made me LOL. literally.
Speaking of LOLing, I hope one or more of these videos will make you giggle or at least snortle.
Here's a little fun for your Friday… Enjoy!
1. VIDEO: Cat Scared of Mario Jumping.
I love this. And it totally reminds me of a few jumpy people I know.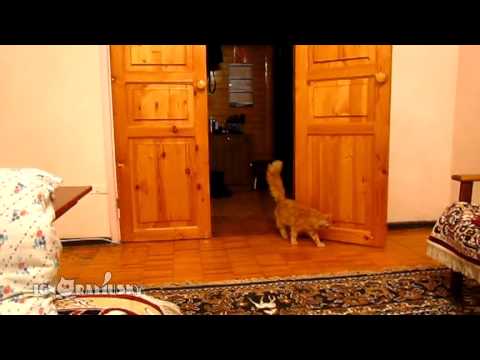 2. VIDEO: Stuffed Animal Scares Mom Repeatedly.
Speaking of jumpy…
3. VIDEO: Plastic Ball Prank.
This is really cool and also makes me jealous. How much money and free time does this guy have anyway???!!!!!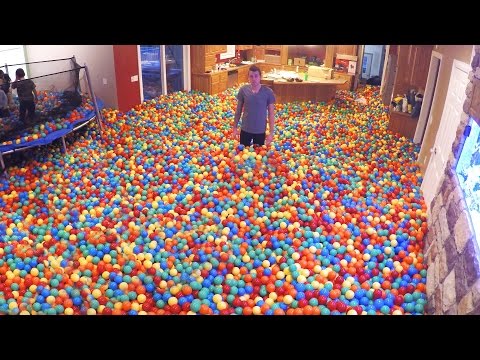 4. VIDEO: Dear Kitten—Regarding The Big Game.
How cats talk about people is hilarious. Wait, do cats talk about people? Wonder what mine are saying…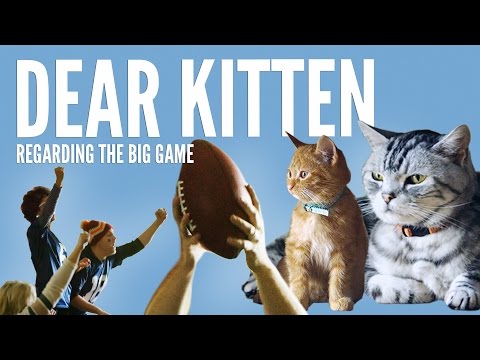 OK. Now it's your turn. Make me snortle or giggle or LOL. Share your funny video links in the comments below!