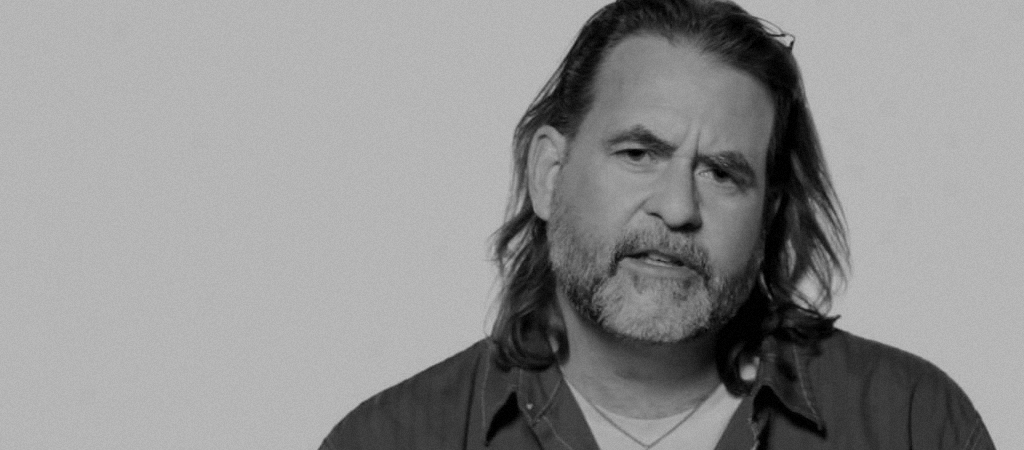 I recently wrote about our addiction to adventure. Here's a brief excerpt:
Yes, there is something repetitious about the Christian life. Following Jesus isn't necessarily about going into new territory every day. Often, it's about doing the same things over and over and over…
Jesus said, "If any of you wants to be my follower, you must turn from your selfish ways, take up your cross daily, and follow me." —Luke 9.23
Taking up one's cross daily is – I don't know any other way to say it – repetitive. Even Jesus (who was perfect) participated in these repetitive things.
*     *     *     *
Richard Beck has written a great post entitled "A Million Boring Little Things" in which he says…
Being more and more like Jesus is a million boring little things.
Here's his entire post—seriously, read it.
*     *     *     *
I was talking to one of my students recently about the temptations of youthful spirituality, how when you are young you get addicted to the buzz of the worship high and then go searching for a more intense fix. You become a worship junkie.
From your high school youth group on being close to God is being ON FIRE! Because God is AWESOME!
That's the temptation for youth, being trained to associate God with adrenaline and the Spirit with excitement.
What I told my student was this: what no one ever shares with you when you're young is that Christianity is boring. No one tells you that. That Christianity, for the most part, is boring.
No one tells you that Christianity is a 70 to 80 year grind in becoming more kind, more gentle, more giving, more joyful, more patient, more loving.
You learn that God isn't in the rocking praise band or the amped up worship experience. What you learn after college is that Holy Ground is standing patiently in a line. You learn that Holy Ground is learning to listen well to your child, wife or co-worker. Holy Ground is being a reliable and unselfish friend or family member and being a good nurse when someone is sick. Holy Ground is awkward and unlikely friendships. Holy Ground is often just showing up.
Being more and more like Jesus is a million boring little things.
No one ever tells you that when you're young. Just like no one ever tells you just how risky and revolutionary it all is.
That a truly radical life of following Jesus is made up of a million boring little things.