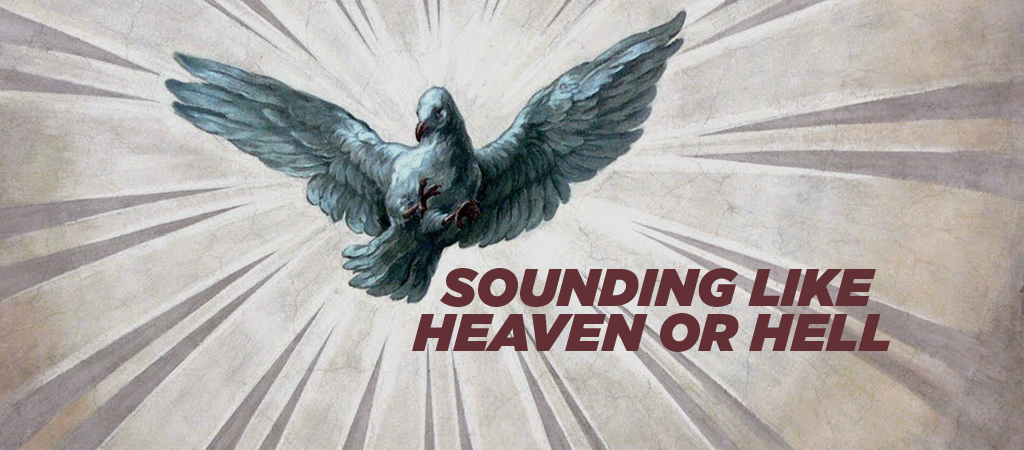 When What We Say About People Sounds Like The Devil Talking
Certain sounds are easily identifiable. Think old Volkswagens. Or Harley Davidson motorcycles.
Sometimes, you can even tell where a person is from by the words they use or how they say them.
You've probably already taken the "How Y'all, Youse and You Guys Talk" language test, right? I felt pretty good about my results… I'm either from Seattle, Spokane, or Grand Rapids.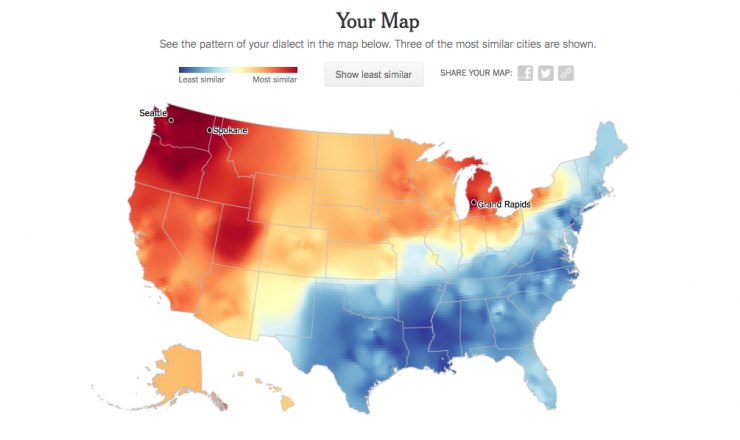 Those little indicators, words like soda or pop or coke, reveal where we're from.
What we say and how we say it has a particular, distinct sound.
And while it can be fun to take a test identifying whether we're from the South, the Northeast or the Midwest, there is another pattern of sound we should be careful to discern…
Are we sounding like Heaven or Hell?
Think about it. Sometimes what we say about people sounds like the devil talking.
When Jesus was baptized in Matthew chapter 3, God's voice from Heaven could be heard saying, "My Son! I'm so proud. You bring me such joy."
A few verses later in chapter 4, Jesus goes into the wilderness, while fasting and praying, to be tempted by the devil. Repeatedly, the devil calls into question the value, worth, significance, calling, and validity of Jesus by saying, "If you are the Son of God, prove it…"
You can see a clear distinction between what God had to say and what the devil had to say about Jesus.
God sounds like this: "You're my child—I love you, am proud of you, and you bring me joy."
Satan sounds like this: "Who do you think you are? Oh really! Prove it then."
One voice builds, the other destroys.
One blesses, the other belittles.
One sounds like Heaven, the other sounds like Hell.
I don't know about you, but I want to sound more like what Heaven has to say when I'm talking about others…
Because when what we say about people sounds like the devil talking, it gives clues as to where we're really from.
Think about it.