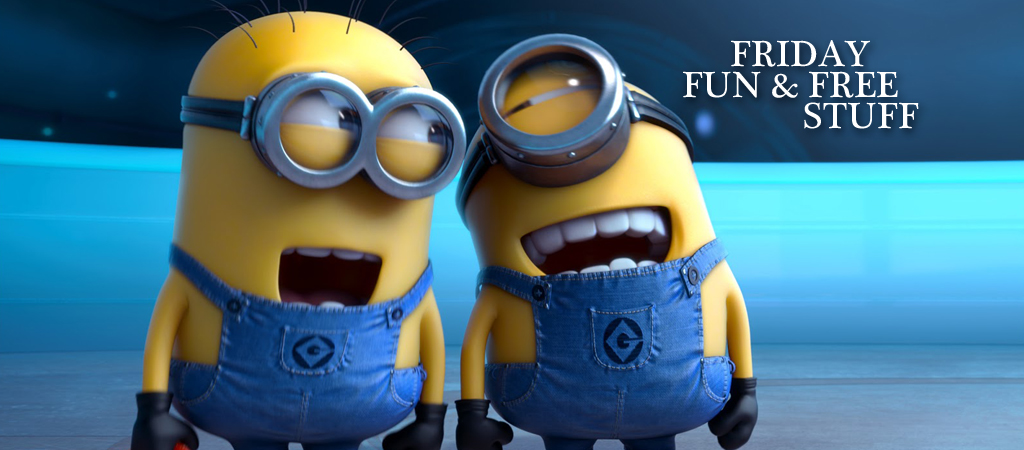 Some Laughs, Smiles, & Free Things
Fridays are for some laughs, smiles, and free things. Here's my contribution:
1. FREE STUFF—WIN SOME STUFF I HAVE FOR YOU.
You might win one of my favorite books or a CD or a surprise gift pack. All you need to do is comment below and you will be automatically entered to win. Winners will be announced tonight in the comment section of this post.
2. VIDEO—ALL I WANT FOR MY BIRTHDAY IS A BANANA.
My birthday is coming up and I'm gonna act like this kid – no matter what I get, I'm gonna flip over it. OK, not really.
3. VIDEO—LOVE IS AN OPEN DOOR IN A CAR WITH WEIRD PARENTS.
I can't figure out why the girl in the back seat of the car isn't astonished. This happens on a regular basis?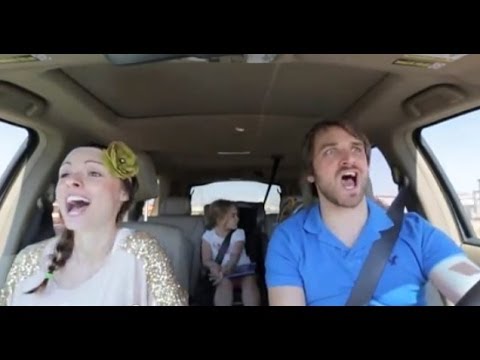 4. VIDEO—SOCIAL BANKRUPTCY ON PORTLANDIA.
YOUR TURN! You got some laughs and smiles (videos) to share? I'll gladly accept free things too. Comment below. See ya next week for more fun and free stuff!