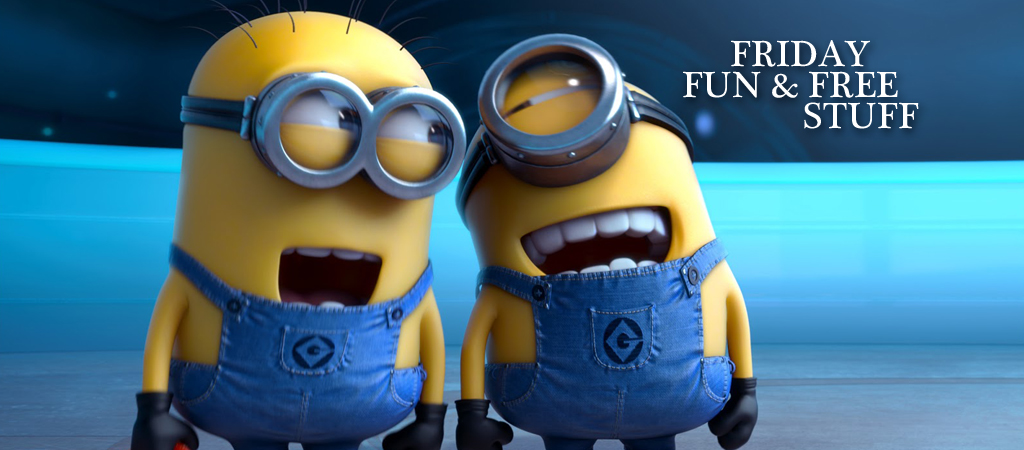 Funny, Fascinating, And Free
Fridays are the best! Here's some funny, fascinating, and free stuff to help make your Friday the best…
1. FREE STUFF—WIN SOME STUFF I HAVE SITTING AROUND IN MY OFFICE.
Just kidding. Sort of. But for realz, you can win a book or a CD or a surprise gift pack. All you need to do is comment below and you will be automatically entered to win. Winners will be announced tonight in the comment section of this post.
2. VIDEO—NINJA FAST PERSON SWITCH PRANK.
How much attention do we really pay when talking to someone? Would you notice if the person you were talking to switched out with someone else? Stuart Edge attempts the switch in this video. It's fun. And kinda funny.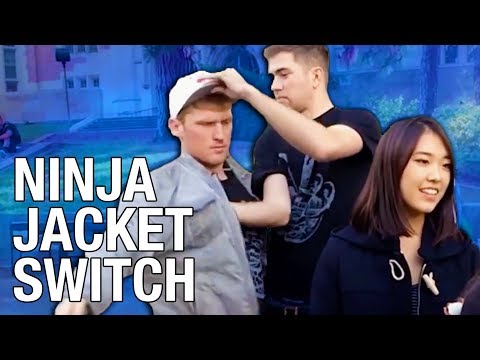 3. VIDEO—SAPEURS.
This documentary by Guiness highlights a fascinating group of men known as "Sapeurs" who participate in the Congolese sartorial subculture. Their bold choice to live an unexpected lifestyle is a source of celebrated originality and positivity.
4. VIDEO—CAT SUPER SKATEBOARDING ADVENTURE.
Meet Didga, an Australian cat who rides a skateboard.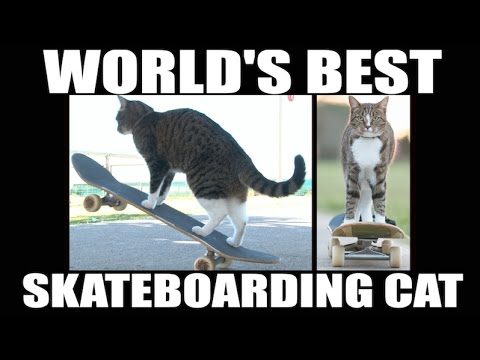 5. VIDEO—VERRÜCKT WATERSLIDE.
Here's a shot of Verrückt at Kansas City's Schlitterbahn. It is set to be the World's tallest waterslide; opening Summer 2014. Would you ride it? Not me, no thanks.
See you next week for more free & fun stuff!