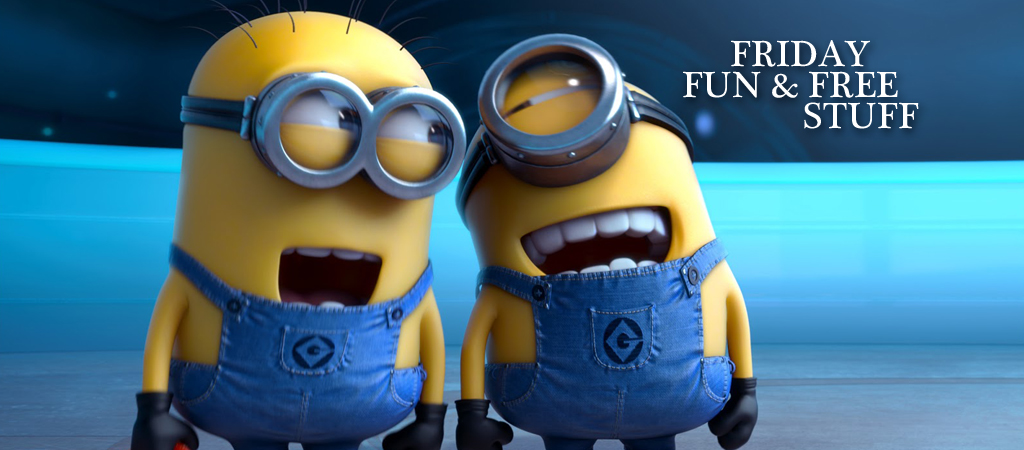 Some Funness & Some Free Stuff
Yup. It's Friday – which means it's time for some funness and some free stuff. Are you ready?
1. FREE STUFF—WIN SOME STUFF I HAVE FOR YOU.
You might win one of my favorite books or a CD or a surprise gift pack. All you need to do is comment below and you will be automatically entered to win. Winners will be announced tonight in the comment section of this post.
2. VIDEO—FLASH MOB DANCING BEHIND UNSUSPECTING PEOPLE PRANK.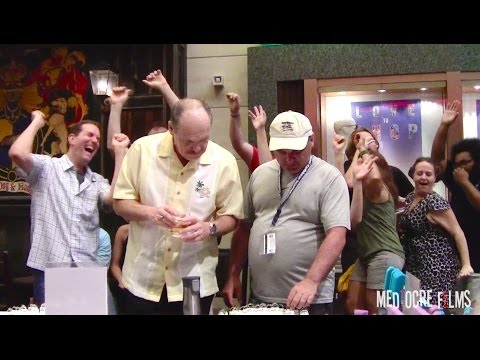 3. VIDEO—WHAT THE DOG DOES WHEN THE OWNER ISN'T HOME.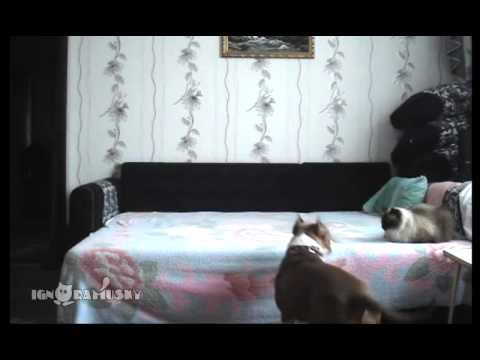 4. VIDEO—CELL PHONE CRASHING AT DISNEYLAND PRANK.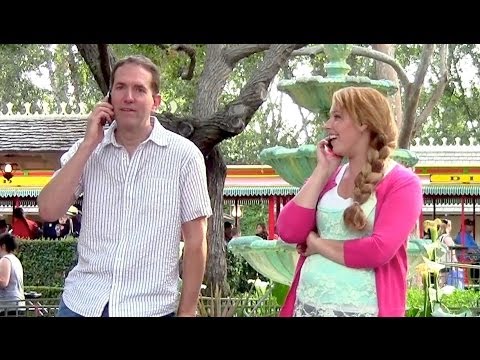 YOUR TURN! You got some funness (videos) to share? I'll gladly accept free things too. Comment below. See ya next week for more fun and free stuff!