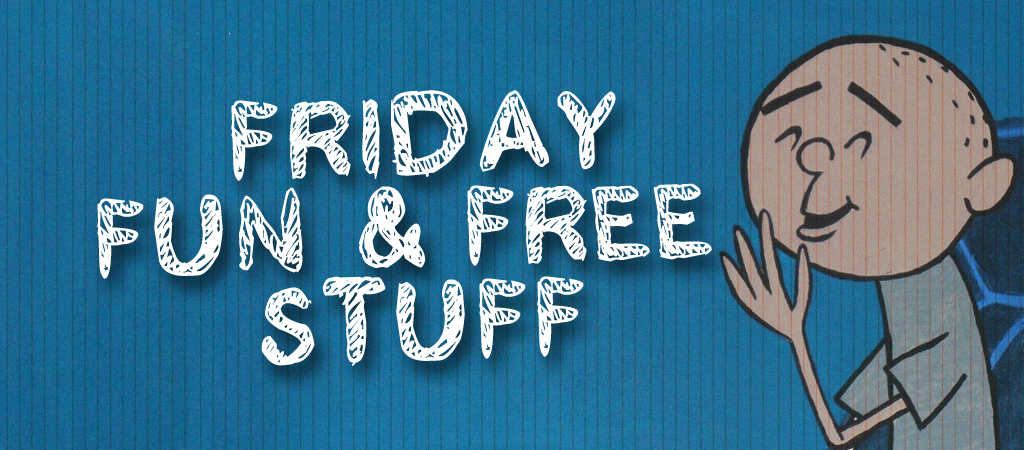 It's Friday – which means it's time for some fun, fun, fun (and maybe something free too). You ready?
1. VIDEO—HOW TO TAKE A SELFIE.
My favorite line: "Make people think you're better looking than you are. Use good angles. Shoot from above… unless you're bald."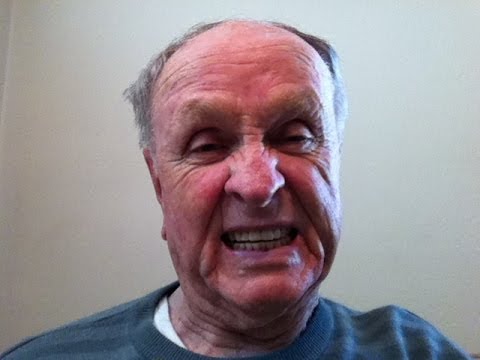 2. VIDEO—HOW TO MAKE A HIT POP SONG.
My favorite line: "Now, some people say that lyrics are the most important part of a song. Not true. You can basically get away with saying whatever you want for the majority of the song."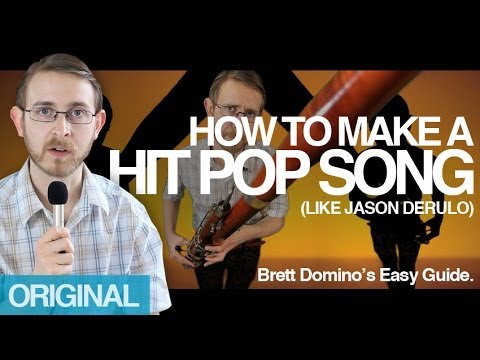 3. VIDEO—RUSSIAN PRANK.
My favorite line: Um, I don't know what they're saying… but the prank is pretty funny.
4. VIDEO—CLIFF SLIP AND SLIDE.
Confession: Although I think this looks super cool, I would never do it. I'd be in the boat watching.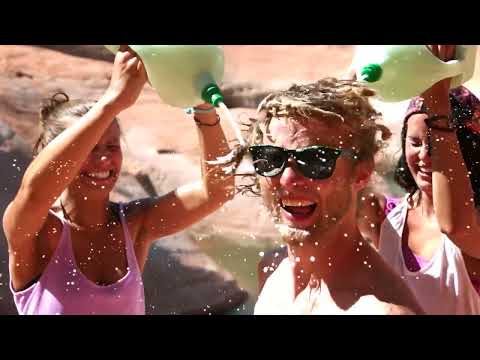 5. FREE—A SURPRISE GIFT PACK.
It could be one of my favorite books or snacks or whatever else I can find in my office to give away. Just comment below and you will automatically be entered to win. Winner will be announced in the comment section within 24 hours.