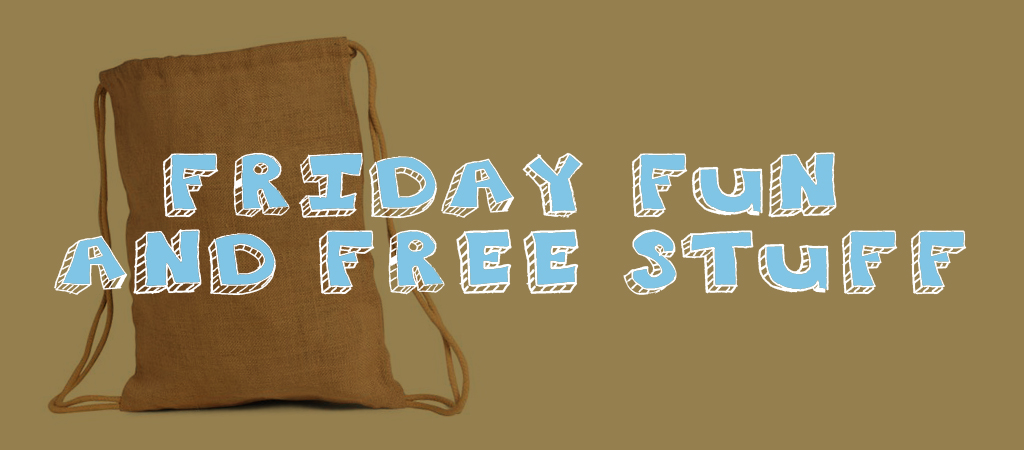 Chuckle &/or Win Something
It's Friday so I'm hoping to help you chuckle and/or win something – here we go…
1. FREE—Jute Drawstring Backpack With A Surprise Inside.
Just comment below and you will be automatically entered to win a jute drawstring backpack with a surprise inside. Two winners will be selected and announced tonight.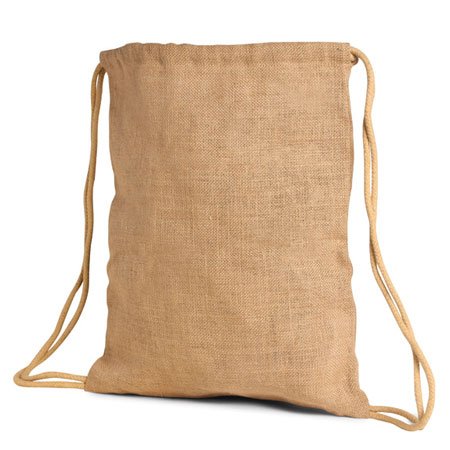 2. VIDEO—Things Kids Do That'd Be Creepy If An Adult Did Them.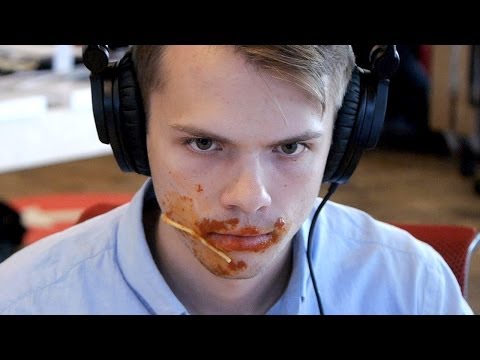 3. VIDEO—John Krasinski Gets Pranked by Jimmy Kimmel.
4. VIDEO—Oreo Wonderfilled Anthem.
5. VIDEO—Foot Locker's Week of Greatness: All is Right.
6. VIDEO—Gretsch Drums: Jazz vs Metal.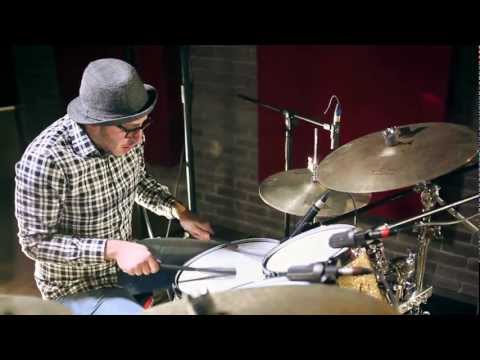 OK, like I said, winners will be announced tonight. Good luck and see ya next Friday for more fun and free stuff.