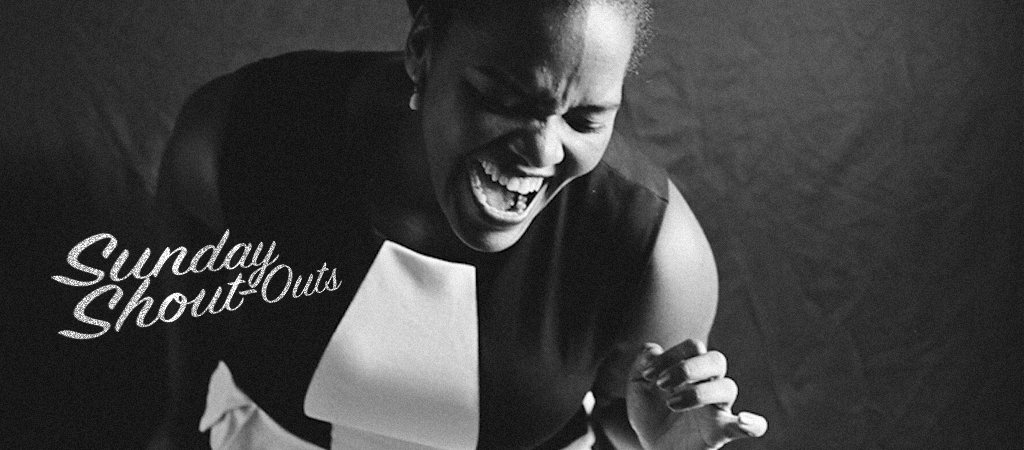 I like to give some shout-outs on Sundays, sharing what I read online during the past week that I just can't keep to myself.
So today I'm shouting, but not about the Super Bowl (mostly because my beloved Seahawks are taking a year off from participating in it).
Anyway, check out the following…
1. This post by Addie Zierman, Size Up. Here's my favorite line(s):
"See?" some wise voice says from the deep place of my heart. "You are too old and too awesome to wear things that don't fit you." 
And it's about the jeans… and it's not.
It's about my body… and it's not.
It's about letting go of what doesn't fit anymore, of who you used to be, of who you thought you might turn into.
(You are too old and too awesome for all that nonsense.)
In the mirror, the reflection you see is not one of… Read More