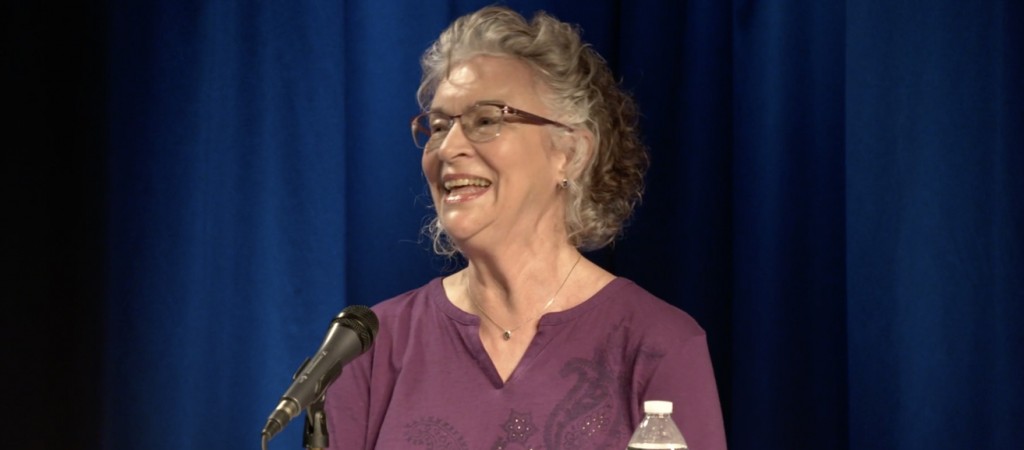 NWLife Weekly Conversation—Louise Hoy's Story
Here is our twelfth NWLife video podcast featuring our weekly conversation.
Today's theme: Survivor
Shari and I sit down with our friend Louise Hoy to hear about her devastating and incredible journey. She is a survivor, a woman of faith, and has great wisdom to share.
We also have a few of your #BringingMeJoy short videos included in today's video podcast! And, the podcast closes with Pastor Kyle leading us in Hillsong's "Cornerstone."
"To all who mourn… he will give a crown of beauty for ashes, a joyous blessing instead of mourning, festive praise instead of despair. They will be like great oaks that the Lord has planted for his own glory." —Isaiah 61.3
Frederick Buechner said, "The grace of God means something like: Here is your life. You might never have been, but you are because the party wouldn't have been complete without you. Here is the world. Beautiful and terrible things will happen. Don't be afraid. I am with you."