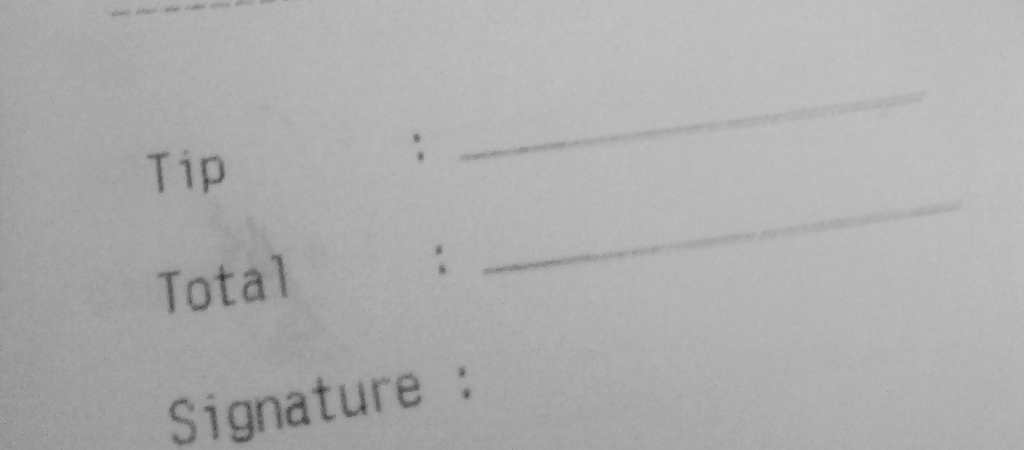 The following is a true story…
In a land far, far away (Yakima, Washington), I was riding high. My youth ministry was the biggest thing in town and we were on the verge of launching another service at Central Washington University. I had several employees working for me and a crazy band of leaders who would do just about anything for the cause.
Great things were happening. We were making a difference in the lives of young people and it was having an impact on our city.
Also, I was full of myself. I felt successful and was… Read More