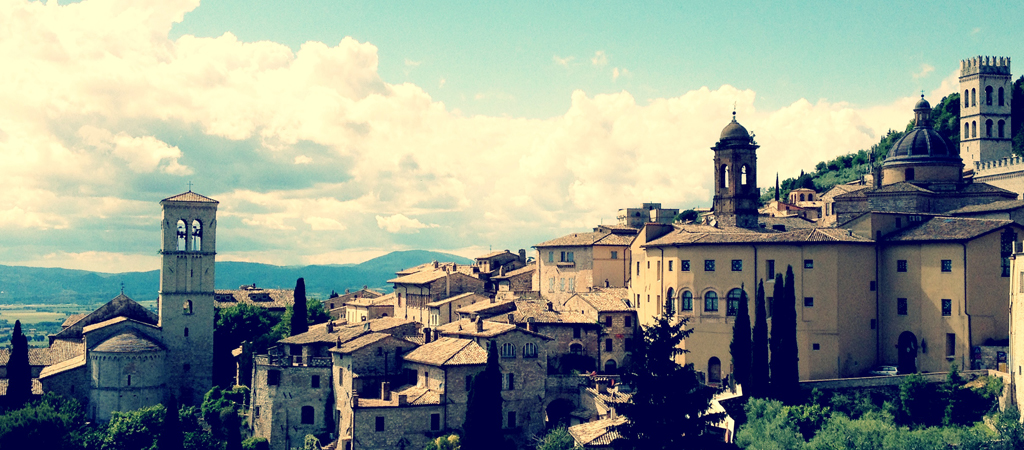 * pictured above: the town of Assisi, Italy —July 2013
I save quotes. In my phone. On my computer. Folders of them. Ever-growing, constantly adding.
And there are times when I need them. When all the world seems to be busting apart at the seams, all hell breaking loose. When my peace has run away like a dog terrified of the fireworks on the 4th of July.
I save quotes. But sometimes they save me.
I'd love to share some… saving quotes.
The Saint Francis Prayer:
Lord, make me an instrument of Your peace.
Where there is hatred, let me sow love;
where there is… Read More