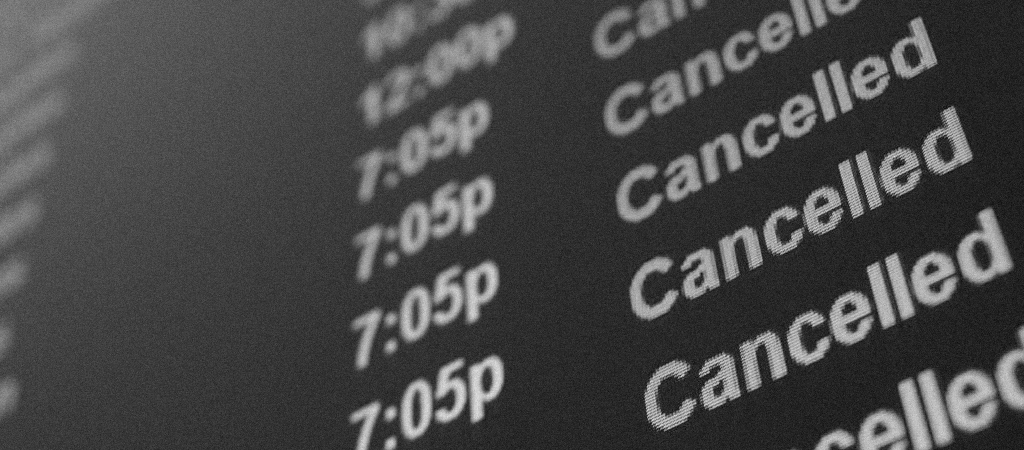 I've been playing around with this idea… what if our worst days – the ones we would cancel if we had the power or ability to – were, in fact, the most important days?
There's a growing trend with churches in our area to cancel services on the Sunday following Christmas. One leading church has been doing this for years – they now call it "Volunteer Appreciation Sunday." I think what they're saying is: thank you for volunteering all year – our gift to you is a Sunday off.
I'll be honest. I'm skeptical.
I think the real reason for cancelling services isn't gratitude. I think it's… Read More