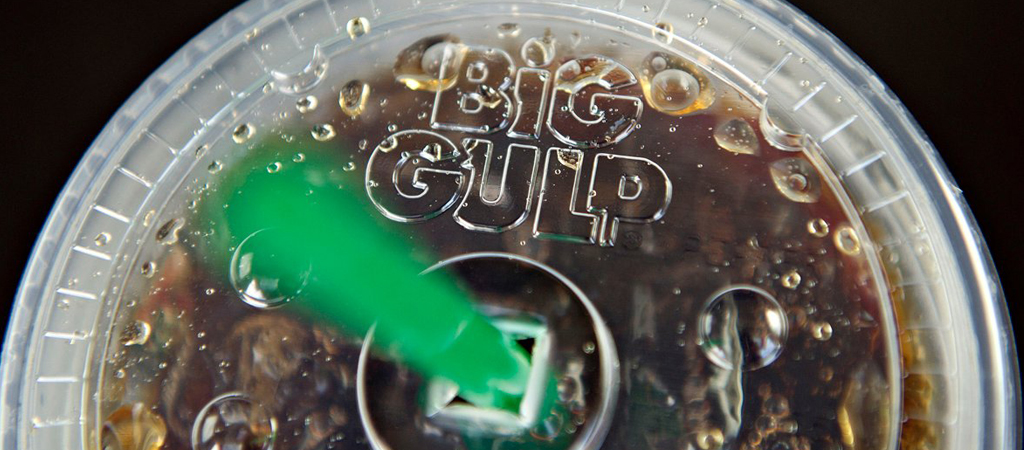 People matter to God. Period.
That's exactly what the life and death and resurrection of Jesus shows us.
For God so loved. He gave. Who does He love? The world. Everyone. All people.
When I was in 8th grade, I was going through a rough time. I'd started using drugs. I was struggling at school and at home with my family.
There was a youth leader at my church named Troy Jones. He went out of his way for me. Once a week, he picked me and my friend Pat up from school.
He bought us Big Gulps at the 7-11 in Skyway. Then we went to the… Read More