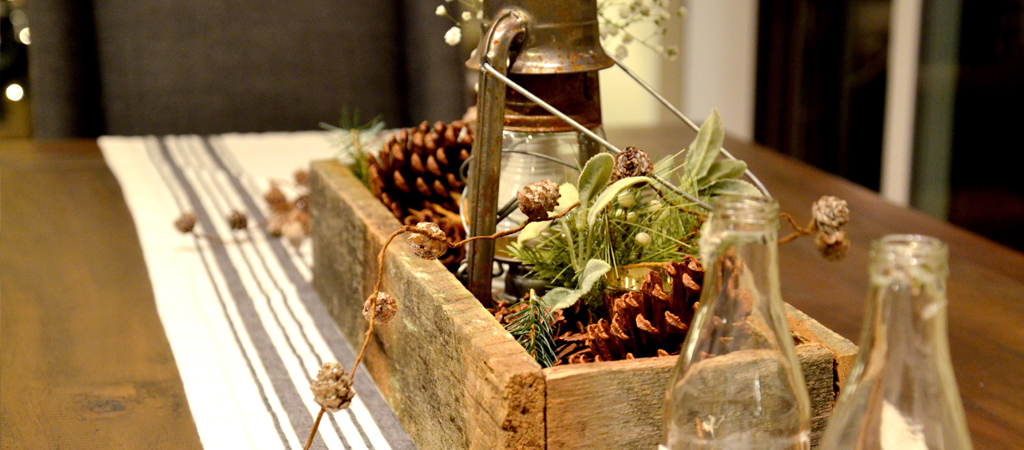 This year I tried something new – I blogged through the 40 days of Lent. It was a challenge for sure, but I enjoyed it. And I've decided to blog through the days of Advent (which begins today and runs through December 24). I hope you'll join me on this journey of waiting and anticipating the coming of Immanuel, God with us, each day this month.
Mary responded, "I am the Lord's servant. May everything you have said about me come true." And then the angel left her. —Luke 1.38
Madeleine L'Engle, the author of A Wrinkle in Time, wrote: As for Mary… she had not lost her childlike creative acceptance of the realities moving on the other side of the everyday world. We lose our ability to see angels as we grow older, and that is a tragic loss.
God, through the angel Gabriel, called on Mary to do what, in the world's eyes, is impossible, and instead of saying, "I can't," she replied immediately, "Be it unto me according to thy Word."
What would have happened to Mary (and to all the rest of us) if she had said No to the angel? She was free to do so. But she said, Yes.
Sometimes when we listen, we are led into places we do not expect, into adventures we do not always… Read More