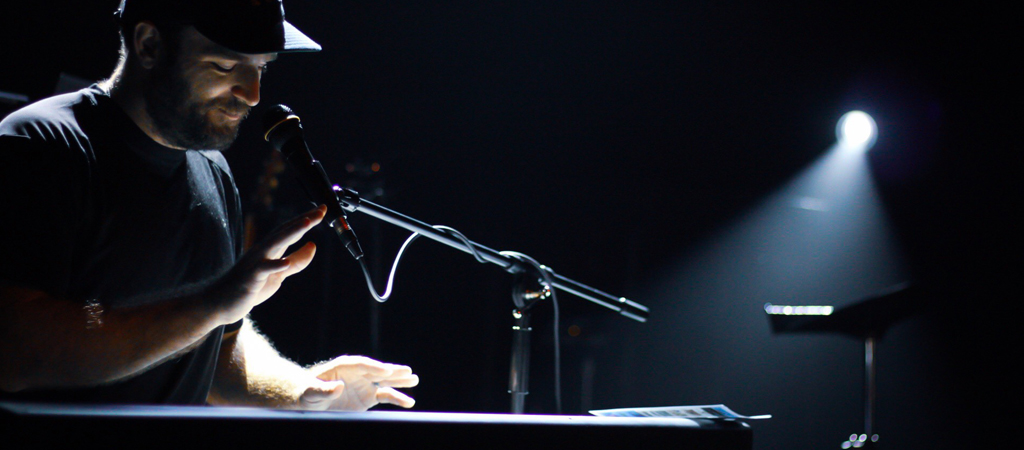 For the past 8 weeks, our church has been in a sermon series called "Unchained Joy" – looking at the book of Philippians, half a chapter  each Sunday. The most cheerful book of the Bible was written from a first-century prison cell—and it reminds us that despite our difficulties, there is a joy that runs deep.
We have God's joy in our blood. —Frederick Buechner
The series has come at a particularly "good" time for me personally (good, not in the sense that all is well, but in the sense that the timing is good because all is not well). While walking through some difficult things—betrayals of friendship and painful losses—the "Unchained Joy" series has allowed me to preach to myself as I am sharing with the church.
The most helpful discovery of today has been that right in the midst of my sorrows there is always room for joy. Joy and sorrow are sisters; they live in the same house. —Macrina Wiederkehr
We often create what we call… Read More