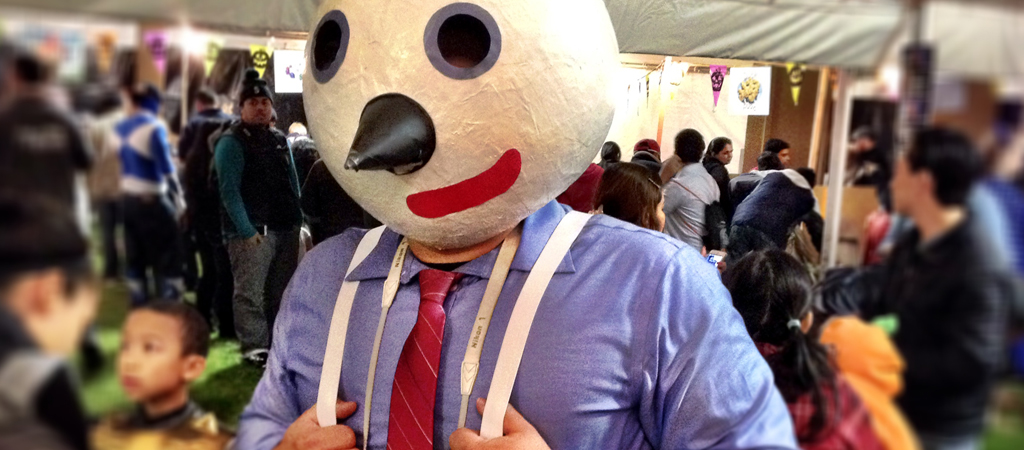 Each year, we put on a huge party for our community—the annual Halloween Kid's Carnival.
There's a big circus tent, food trucks, music, inflatables, prizes, carnival games… and tons of candy.
Two hundred volunteers serve. About three thousand people attend.
It's one of our biggest outreach events of the year.
I spend part my time at the carnival standing at the entrance—greeting families as they come in.
It's fun seeing all the kids and their costumes.
There are bumblebees and ladybugs, Spidermans and Ironmans, princesses and cowboys, and Elsa and Olaf from Frozen…
And there are also zombies, monsters, werewolves, and other creepy-looking costumes.
My natural instinct is to… Read More