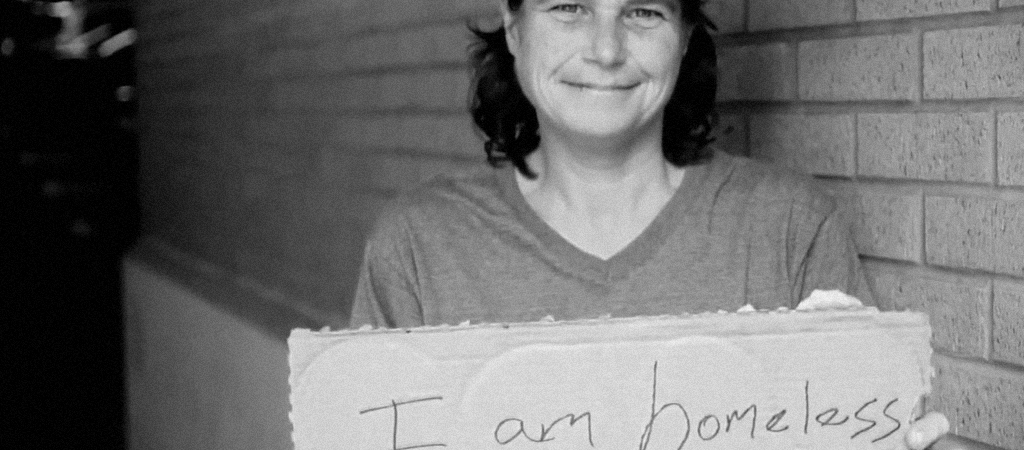 I have a confession to make: I don't know much about homelessness.
The truth is, I can tell you a lot more about suburban, middle-class life – based on my own personal experience… things like where the closest Trader Joe's is and how annoying Comcast is (did you hear the latest from Apple – how they're going to offer web TV service this Fall?).
Do you need to know where to find an honest, reasonably-priced mechanic for your car? I can tell you about that.
Do you want an opinion on MOD Pizza? I definitely have one to share with you.
But when it comes to homelessness, I only "know" what I've heard… and that's pretty much all a bunch of second-hand, questionable information. For example, I've heard about the guy who walked around the corner from the intersection where he'd been holding up a cardboard sign – and unlocked his Mercedes and drove off. And I've heard about how much money panhandlers make – "more than if they held down a real job."
This second-hand information is sticky and makes an impression, but I wonder if it's any more reliable than Anthony Crispino's reporting on Saturday Night Live.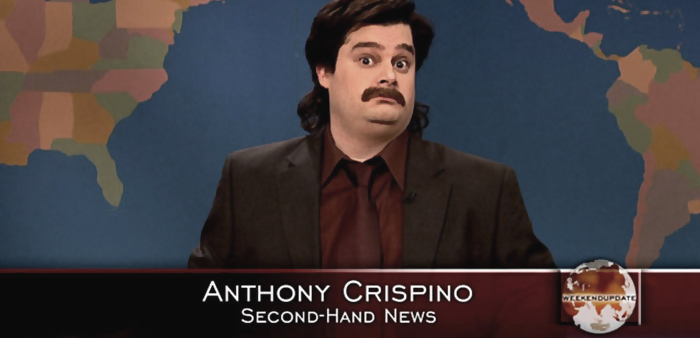 Anthony Crispino is… Read More