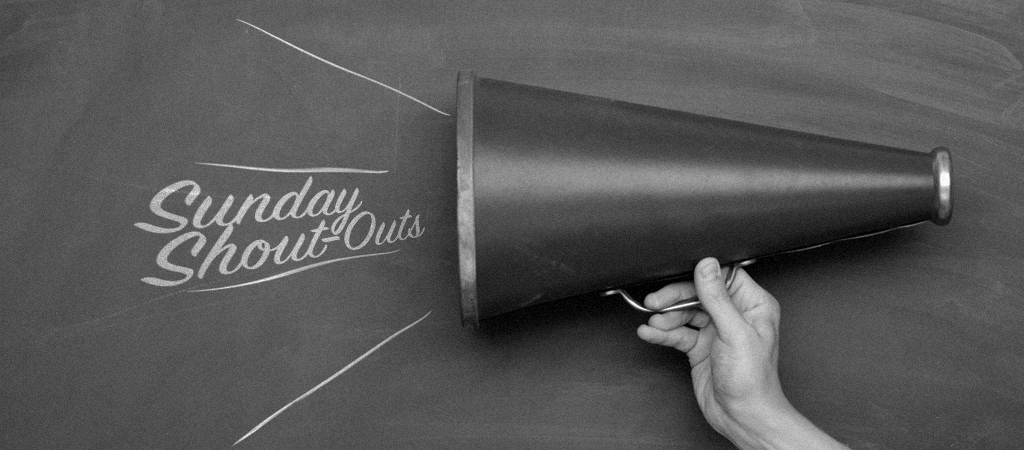 On Sundays, I like to give a shout out and share something (generally a blog post, story, or video) that spoke to me. The piece I want to share today is by Parker Palmer…
When my mother went into a nursing home not long before she died, my wife and I were told that, for a modest increase in the monthly fee, the staff would provide a few extra services to improve her quality of life. We gladly paid, grateful that we could afford it.
Now in our mid-seventies, my wife and I have no imminent need for assisted living or nursing care. But the house we live in is, by definition, a two-person residential facility for the aging. Here at what we fondly call The Home, it's not uncommon for one of us to try "improve" the other's quality of life by offering "extra services."
Unfortunately, those services often take the form of advice.
A few years ago, my wife gave me some advice that struck me as — how shall I say? — superfluous. Remembering our experience with my mother, I said, "Could I pay a little less this month?" To this day, that line gives us a chance to laugh instead of getting defensive when one of us attempts, as both of us do now and then, to give the other unsolicited and unwanted "help."
Advice-giving comes naturally to our species, and is mostly done with good intent. But in my experience, the driver behind a lot of advice has as much to do with… Read More