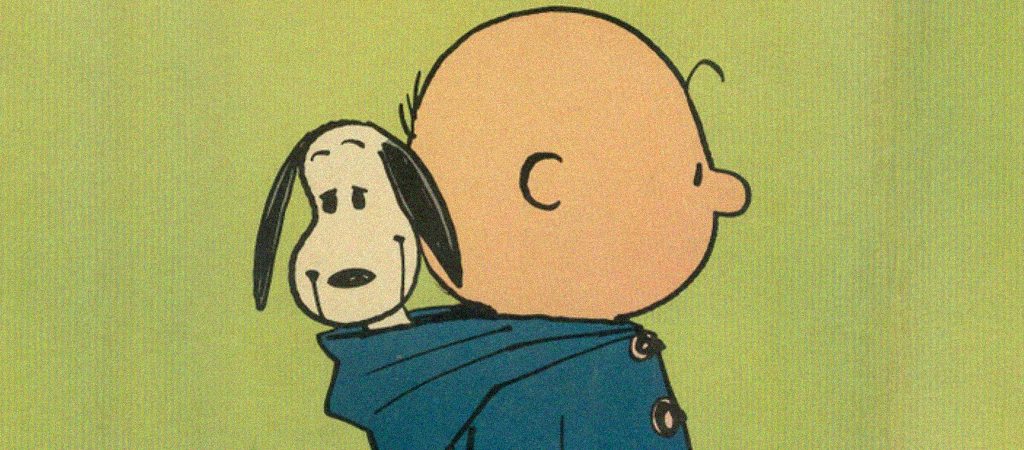 Charles M. Shulz, the cartoonist who gave us Charlie Brown and Snoopy, said:
I feel a constant gratefulness to God…

for His patience with me and with all of us.
I cannot fail to be thrilled every time I read the things that Jesus said, and I am more and more convinced of the necessity of following him. What Jesus means to me is this: In him we are able to see God, and to understand his feelings toward us.
Recently I published a little series of… Read More